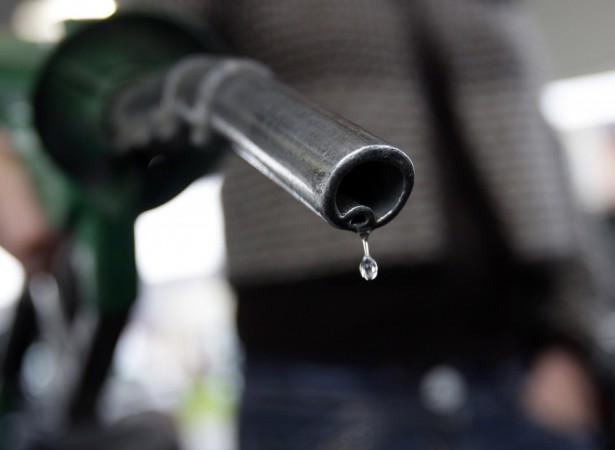 The latest media reports suggested that the government is contemplating a partial rollback in the recent steep petrol price hike. According to sources, the government might slash about Rs 2 to 2.50 per litre, while the Congress party is reportedly demanding to scale down by about Rs 3 to Rs 5.
The reports on partial rollback of petrol hike are touted as an acknowledgment to the possible heavy political backlash over the fuel rate hike by the Congress-led UPA government.
The UPA government on Wednesday announced a hike of Rs.6.28 per litre is exclusive of Sales Tax / VAT, taking the eventual price rise by around Rs 7.50 across the country, which is the steepest hike so far.
It is said that even the Congress leaders have joined the opposition parties in criticising the price hike.
The news of petrol price hike set off a mass protest across the country, where some political parties took to the streets and observed hartal in their respective states demanding a rollback.
Meanwhile, the NDA leaders have called for a Bharat bandh on May 31, opposing the "cruel joke" of the UPA regime's petrol price hike.
Petroleum Minister Jaipal Reddy has been reportedly asked to cut short his official tour of Turkmenistan and return soon following the latest development.
Sources also said that the Congress leaders were unhappy with the timing of the petrol price hike announcement, as it was made a day after the Parliament was adjourned. The move of the government drew flaks from the various political parties, including key ally Trinammol Congress.
West Bengal Chief Minister Mamata Banerjee and DMK patriarch Karunanidhi have also expressed their displeasure over the latest price hike incident, saying that they were not consulted by the Congress party on the matter.
However, Union Finance Minister Pranab Mukerjee drifted away from the decision of petrol price hike by saying that it was out of the government's hand as it no longer holds any control on them. He said, "The decision has been taken, petrol is a deregulated commodity."
The global uncertainties and the depreciation of the Indian currency against the US dollar, which hit all time low of Rs 56.19, has been blamed for the petrol hike this time.
However, none of the explanation of the government was heard by the political parties and the commoners, who were not ready to settle for less than a rollback in the price hike.
Fearing of paying a huge political price, the Congress might shift its stance and start demanding a rollback.
Meanwhile, any decision related to the rollback of the fuel price hike can only be made after Jaipal Reddy returns from Turkmenistan.