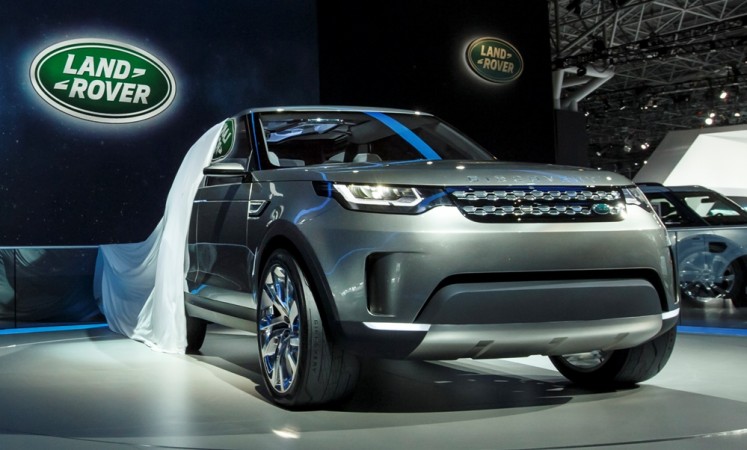 Tata Motors stepped into the burgeoning sub-four-metre compact SUV space with the launch of the Nexon in September. The initial response for the SUV is promising and Tata Motors is now working on a mid-size SUV with the launch planned in 2018.
Tata Motors is believed to be in the advanced stages of developing the mid-size SUV that will go up against hugely successful Hyundai Creta and the newly launched Renault Captur. Now, the company's Managing Director, Guenter Butschek himself has confirmed the development of the SUV.
"The Nexon is just the beginning of the SUV story. Because the end of next year we are going to launch a mid-size SUV where we will actually make a unique statement in the Indian SUV market," MoneyControl quoted Butschek as saying.
Tata Motors will position the new SUV between Nexon and Hexa in its product portfolio. While prices of the Nexon starts at Rs 5.85 lakh and the Hexa costs from Rs 11.72 lakh, the starting price of the new SUV is expected at just under Rs 8 lakh, the report adds.
The upcoming SUV in question is codenamed Q501 and test mules have been spotted recently near Pune in Land Rover Discovery Sport cloth. Multiple reports suggest that Tata's premium SUV will be built on the Land Rover Discovery Sport's L550 platform. The Discovery Sport's body shell features high-strength steel and light-weight aluminium, resulting in weight reduction. The new SUV is expected with the same body material for saving weight.
The British off-road vehicle specialist will also help in the architecture, performance, technologies and body of the Q501. The 1.5-litre diesel engine and 1.2-litre turbocharged petrol engine from the Nexon could be carried forward to the new vehicle as well. Another option rumoured to be an all-new 2.0-litre diesel mill that develops 170bhp mated to six-speed manual as well as automatic transmission.
Source: MoneyControl