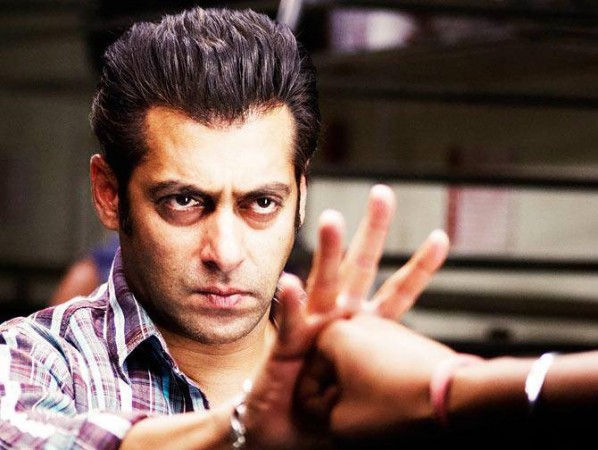 Salman Khan sort of made a comeback of hit movies with Wanted in 2009 and since then, the hunk is ruling Bollywood. At that time, producer Boney Kapoor landed in legal trouble due to copyright issue, but now it has been solved and soon Wanted 2 will go on floors.
In 2009, a local court in Meerut booked Boney Kapoor, Sridevi, filmmaker Prabudheva and actor Salman Khan in a case of alleged copyright infringement and plagiarism for Wanted. Petitioner Birbal Singh Rana, a local writer-director, claimed that Kapoor's production house, BSK Network and Entertainment, had stolen his original script, Raja Bhai IPS, for their film.
After seven years, Boney has won the case against the writer and recently confirmed that the sequel of Wanted will soon be made, according to Mumbai Mirror.
Mirror asked about the movie while the producer and his family appeared at the Justin Bieber concert. "No way! I would never let a case like this hinder the sequel. I will roll with Wanted 2 whenever I have the right script for the film. It is very difficult to imagine Wanted 2 without Salman," he said.
The 2009 release was the second highest-grossing Bollywood film of that year. Will the sequel be a hit as well? Only time can tell.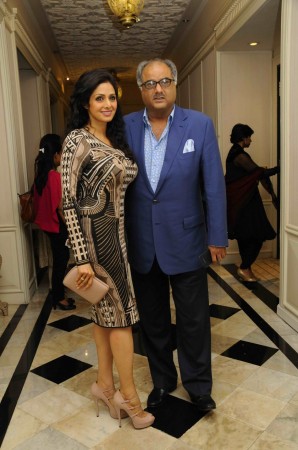 Meanwhile, Boney was making the headlines as he was the reason why Sridevi refused Baahubali series. The actress was offered to play Sivagami, but husband Boney quoted a staggering fee. Also, he wanted a share of the Baahubali profits. This made the makers drop the idea of casting Sridevi. The senior actress, then, went ahead and did Tamil film Puli.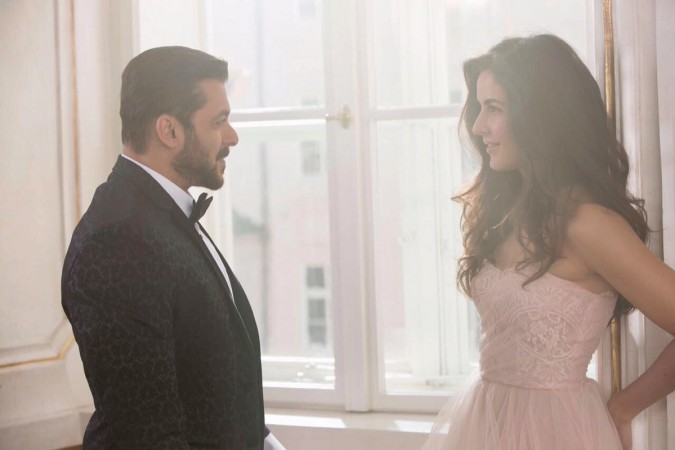 On the other hand, Salman is currently busy with two upcoming projects -- Tubelight and Tiger Zinda Hai. While Tubelight will be released during Eid, Tiger Zinda Hai is a Christmas release and it has Katrina Kaif oppsite him.
Watch Salman in this popular Wanted song here: