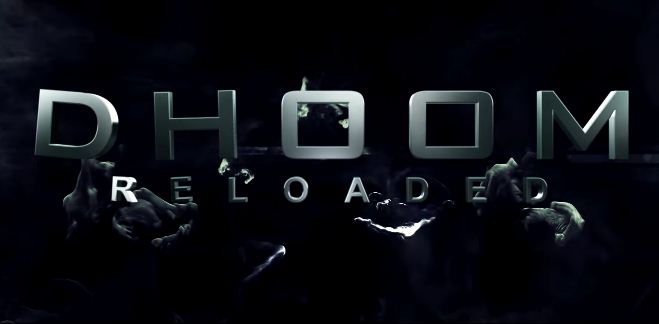 The Dhoom series will get an edition four, but not anytime soon. Abhishek Bachchan, who has played tough cop ACP Jay Dixit in all the three films, confirmed that no Dhoom 4 is being made right now.
"We haven't yet got the script for Dhoom 4. I have no idea if Aditya (Chopra) is developing something right now. And also Victor (Acharya), who made the last part of 'Dhoom' is busy making another film. As of right now I don't know what's the status of Dhoom. But, I'm sure once they are ready we'll announce it," he told the media.
This comes a few weeks after there was quite a bit of noise about how Salman Khan has been approached to play the antagonist and Ranveer Singh, the cop who chases him in the film. Later, it was being said that the Tubelight actor has opted out of it because it would not do much good to his onscreen image and the role was offered to Shah Rukh Khan.
Reports claimed that SRK had no inhibitions playing a negative role on celluloid as he has done it before. In fact, he rose to stardom by playing some of the creepy-scary roles.
"Adi's strategy worked with each Dhoom being bigger than the earlier one at the box-office In Dhoom Reloaded, while Ranveer will now be ACP Jai Dixit, Uday Chopra, who played Ali, will sit out of this project ," DNA had quoted a source earlier this year.
In other news, Dhoom has been a highly successful franchise backed by Yash Raj Films. The makers even announced Dhoom Reloaded aka Dhoom 4 last year, but there hasn't been a confirmed update on it since.