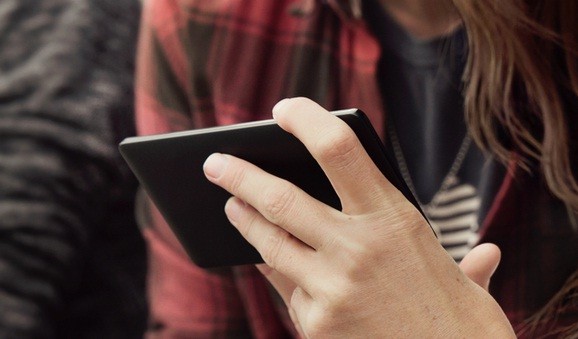 Speculations that Google's upcoming smartphone dubbed the Nexus 5 (2015) [aka Nexus 5 2nd Generation] will be built by LG could turn out to be true, as a new report has confirmed the search giant will collaborate with the Nexus 4 and 5 makers for its upcoming smartphone.
The Google Nexus 5 (2015) will be built by LG but will not be based on the LG G4, a source told AndroidPIT on condition of anonymity. The new smartphone will rather be based on an unreleased model.
It was earlier reported by Android Police that Google might launch two Nexus devices, one to be made by LG under the codename "LG Bullhead" (which is believed to the Nexus 5 2nd generation) and another codenamed "Huawei Angler", to be built by Huawei.
However, the latest claim that the upcoming smartphone will not be based on the LG G4 may come as a surprise to many, as the manufacturers usually make handsets for Google based on their current flagship devices.
There are conflicting reports on the release date of the Google Nexus 5 (2015), with Geek Snack claiming that it could arrive along with Android M in August, while earlier reports had claimed that it should see the light of the day in October or November.
An early launch will surprise many, as Google has the tradition of releasing its Nexus devices along with its new operating system in the fourth quarter.
Google is tight-lipped on the features of its upcoming smartphone, but several reports have claimed that it might sport a 5.2-inch screen with 1440 x 2560 pixels, powered by a Qualcomm Snapdragon 810 processor and run on Android M.
The device is also expected to come packed with a 3 GB RAM, have a 13 MP main camera, a 2 MP front snapper and house a 2700 mAh battery.
Geek Snack has claimed in a report that the device might come with decent features and an affordable price tag under $500.
The price of the 16 GB version of Nexus 5 (2013) was $350 while that of the 16GB variant was $400, before it was discontinued without a single price cut a few months ago.