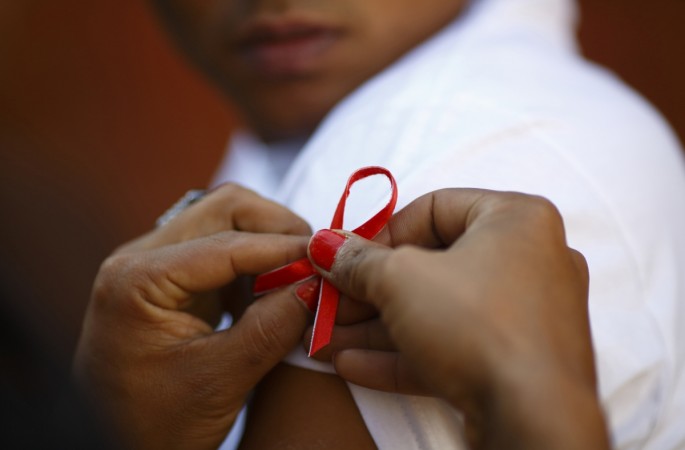 In a move to thwart the spread of HIV/AIDS among students, all universities in Beijing will soon have condom-vending machines installed on campuses, in spite of the hesitation by college authorities.
Beijing's health and family planning commission announced the plan this week, along with the decision of holding prevention classes to educate students about HIV/AIDS.
The municipal body aims to address the spread of infection among college students, after newly reported HIV/AIDS cases in Beijing between January and October of 2014 rose to 2,932, an increase of 21.3% from the previous year.
About a hundred of those cases involved students, and 95% of the transmissions happened through sex, Beijing health body found.
Across the country, nearly half a million people were living with HIV/AIDS till the end of October last year. The number of infections in people between 15 and 24 years of age nearly doubled from 2008 to 2012, according to reports.
While universities had turned down the proposals for setting up condom vending machines on campuses earlier, the plan may become a reality this time around.
"We have communicated with the municipal education commission, and it is virtually certain that we can reach a consensus (on the issue)," Xie Hui, director of the disease control and prevention department of the Beijing Municipal Commission of Health and Family Planning said, according to Global Times.