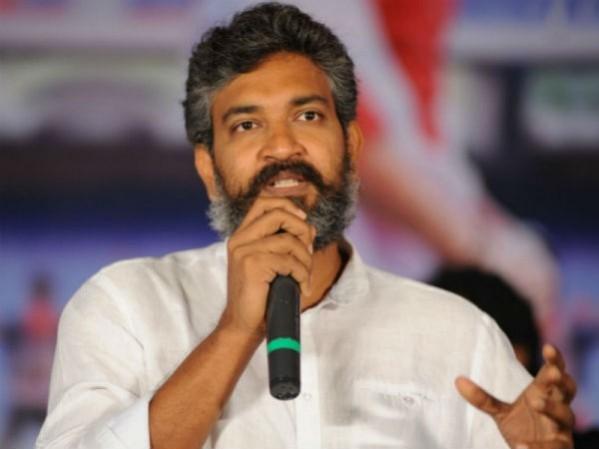 While Baahubali 2 (Baahubali-The Conclusion) has been breaking all previous box office records, a police complaint has been filed against director SS Rajamouli for allegedly hurting the sentiments of a particular community.
It has been reported that members of the Arekatika Porata Samithi have filed a police complaint against Rajamouli for allegedly portraying a community in bad light in a scene in Baahubali 2. The complaint said that the scene includes a dialogue, where Kattappa says "Katika Cheekati," that is allegedly a "caste slur."
"We Katika people indulge in the trade of butchery, to sell meat of goats, sheep and hens, to provide healthy food to the society, as part of our livelihood. We are not harsh, inhuman and anti-social people as the movies try to portray us," Firstpost quoted the complaint as saying.
The members of the organisation further claimed that such portrayal of the community in films affects the lives of their children, and have demanded the censor board to remove the word "Katika" from Baahubali 2.

Meanwhile, an old Facebook post by Rajamouli is also being circulated on social media, where the director had spoken about various castes in the country. The post was made in 2012, and had received quite a lot of criticism as visible in the comments.
After the success of Baahubali-The Beginning, there were huge expectations from the sequel, and Baahubali 2 certainly has stood up to the same. The movie has been shattering all box office records, and is all set to become a much bigger success than the first part.