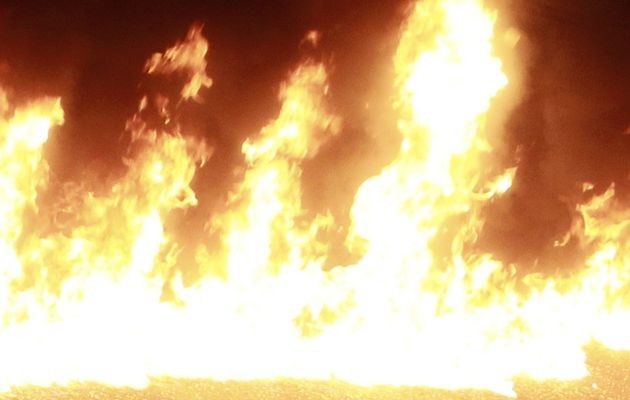 A communal clash broke out in Tilak Nagar area of West Delhi on Thursday, leaving nineteen people injured. Three of them had gunshot wounds but police denied claims of firing at the crowds.
"It all started at 5.30 pm when a motorcycle rider knocked down a boy, who was flying a kite on the road. Both of them entered into a heated argument," a police official told PTI.
A quarrel between Sikhs and Valmikis resulted in a clash and both sides started pelting stones at each other.

View Larger Map
When police reached the spot, the two groups set fire to three police vehicles.
"We used water cannon and tear gas shells to control the mob. 19 people including five policemen have been injured in the clashes. They are being treated in a nearby hospital," Additional Commissioner of Police (West) V Renganathan told the news agency.
"A case of rioting has been registered on the complaint of the outpost in-charge," Renganathan told The Indian Express.
A huge police contingent of 1,000 from other districts was called in to mellow down the situation. The communal tension in the area is still not resolved but is said to be under control.
The police also held meetings with the two communities to resolve the issue and maintain peace, a Delhi Police spokesperson told the newspaper daily.