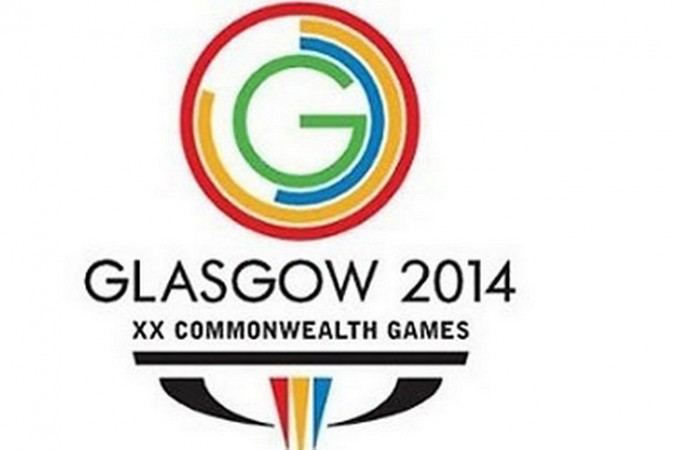 Olympic silver medallist, Vijay Kumar, has been named as the flag bearer for the India contingent at the opening ceremony of the Commonwealth Games 2014.
In an interview to The Hindu, Chef-de-mission Raj Singh, said: "Vijay Kumar has been named as the flag bearer for Indian contigent at the opening ceremony of the Commonwealth Games."
Kumar, who won silver in the rapid fire pistol event in London 2012, is regarded as the best Indian pistol shooter.
The army man, who has a total of five CWG golds and one silver, which he won at the games held in Melbourne and Delhi, is said to have been one of two names that the IOA suggested to be granted the top honour, with Kumar ultimately beating out wrestler Yogeshwar Dutt.
Vijay Kumar will be leading a strong India contingent comprising of 221 athletes at the opening ceremony scheduled to take place in Glasgow on Wednesday.
"They are all preparing well for the competitions ahead and I hope the contingent will return home with flying colours," added Singh on the overall good mood of the contingent.
Meanwhile, in a move to adopt a universal system, three changes were made by the AIBA in the existing boxing norms at the games. The first was doing away with protective head-gear that the male boxers sport during their matches, dropping the word 'amateur' from the title and introducing a new scoring system.
The head-gear, which has been part of the Olympic Games since Los Angeles 1984, has been criticised for its ability in forming a defensive buffer that minimizes the impact of blows, thereby allowing for the wrestlers to remain in a challenge for a longer period of time.
The gear is meant to protect the boxers from head injury but as per a medical study cited by AIBA, it works counter-intuitively by increasing the risk of concussions, thereby furthering the health risks of the boxers.
Women and younger athletes, however, will be exempt from the rule.
In another move, AIBA decided to drop the "amateur" tag from all of its boxing titles to help the sport garner the interest of a new generation of young boxers.
Also, the scoring system will see a marked change at the games, where a 10-point scoring system will be used in place of the old computer punch-count system with each round overseen by five judges.