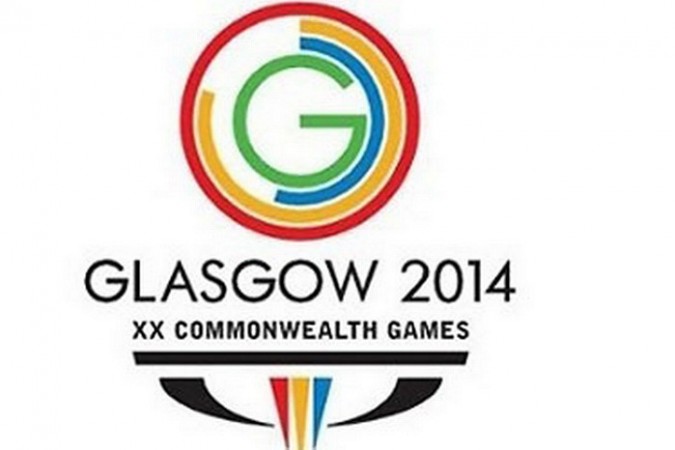 The Indian contingent at Glasgow went down further on Tuesday as sprinter Sachin Roby and para-athlete Sachin Chaudhary had to pull out of the games at the last minute for different reasons.
Roby, a member of the 4x400 relay team, was hospitalised in Glasgow four days back due to a severe case of jaundice with the authorities now considering sending the ailing athelete back home.
Chef de mission at the games Raj Singh said: "Roby was admitted to a local hospital here and he was diagnosed with jaundice. He was admitted to the hospital for four days.
"I have asked the team doctors if he can be sent back home in this condition. If the doctors say yes, then he will be sent home. Otherwise we will have to keep him here."
Despite the loss of one athlete in the relay team, a replacement for Roby will not be a requirement as the team has an additional back up runner with a total of six men having travelled for the 4x400 relay team.
"Roby spent three to four days in the hospital due to jaundice and it has been three days since he has been discharged. He cannot take part in the Commonwealth Games as he will need at least one month [to recover]," Singh added.
"He is recovering and once the team doctor says he can travel, he will be sent back home."
Sachin Chaudhary was also forced to cut short his games as the para-athlete had to rush back home to be with his ailing father.
The athlete, however, can still return to the games as the power-lifting event is due to start on 2 August.
Para-sports manager Shankar said: "Sachin Choudhary is a medal prospect. He told me before leaving Glasgow that he will return for the competition if his father's condition improves."
Meanwhile, Singh did not concur with the athletes who seemed quite satisfied with the facilities on offer at the games village, and without any reservations expressed his opinion.
"There are few problems regarding food as the number of vegetarian dishes made available to the team is limited," he said. "This has raised a few complaints. Likewise, there is only a bathroom or two in each of the apartments, and this has been another area of concern since the team's arrival."