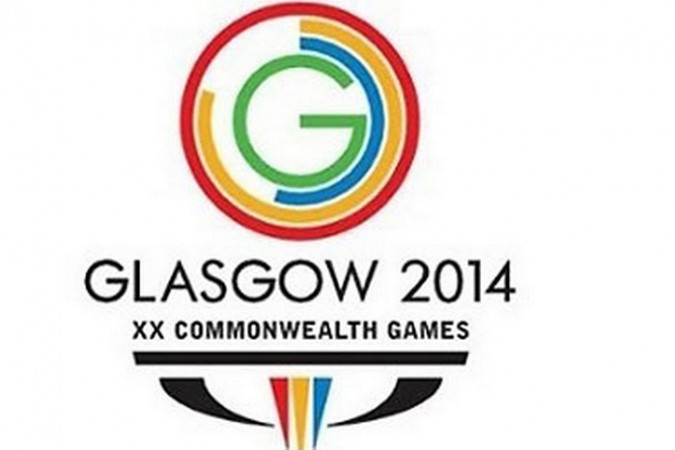 A week after the AIBA announced a ban on India coaches providing any form of support to their boxers from ring-side, the International governing body has now reversed its decision, to allow the coaches to be present with the boxers during their matches.
"Indian coaches will be allowed to second the boxers and be at ring-side during the Games," Times of India quoted a source as saying.
The ban had come about when the ad-hoc comittee Boxing India had failed to hold elections to reconstitute a permanent boxing authority, after the Indian Boxing Federation had been terminated by AIBA in 2014.
The news comes with a sense of relief for the entire boxing contingent, who would have otherwise had a tough time during their bouts, in the absence of coaches GS Sandhu and Blas Iglesias.
The boxing matches are due to start on the 25 July with the boxers from the India contingent consisting of Devendro Singh, Manoj Kumar, Vijender Singh, Sumit Sangwan, Shiva Thapa and Praveen More. Pinki Jangra, L Sarita Devi and Pooja Rani will be inolved in the women's section.
From the men's draw, Olympic bronze medallist Vijender Singh and Commonwealth gold medalist Manoj Kumar are seen as the best hopes to win a medal whilst Pinki Jangra, who knocked out Mary Kom in the qualifiers, is regarded as someone who could finish on the podium
Meanwhile, the 191 athletes who have already checked into the games village, appear to be quite satisfied with the living facilities that they have been provided with in Glasgow, but for the issue of having to share common bathrooms.
"We have flats here like huts but rooms are very small," Bhawani Mukherjee, the paddling coach told TOI. "We have two rooms on second floor, one four bed and the other two bed with a common bathroom. On first floor, two bathrooms and four rooms. It is a problem but we need to keep in mind it is an athletes village. The nice weather here makes up for the minor shortcomings."
"I think the Delhi Village was better planned and had more open space. But the overall quality of the Village is better here and the food is good. Here we also share the toilets but that has not been much of a problem so far," added table tennis medal hope Achanta Sharath Kamal.
The games village is said to be built on a 35 hectare of land and consists of 6,500 beds which will incorporate all the various athletes belonging to the various commonwealth nations.