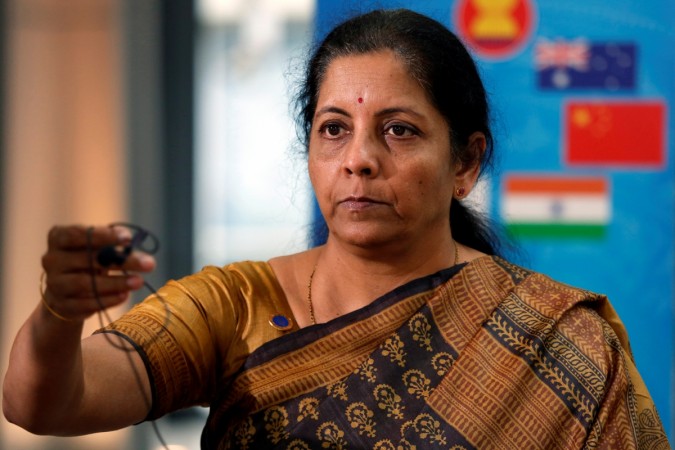 Commerce and Industry Minister Nirmala Sitharaman has written to all Members of Parliament (MPs) to consider setting up co-working spaces/incubators for start-ups in their constituencies under the Members of Parliament Local Area Development Scheme Fund (MPLADS).
She said it will give a fillip to the start-up ecosystem in the country and enable MPs to create jobs in their constituencies.
In the letter, Sitharaman said the "Startup India" initiative of the government of India envisions building a strong eco-system for nurturing innovation in the country and empowering Startups to grow through innovation and design. She said the government has been making all-out efforts towards realizing the vision of the "Startup India" mission.
The minister said we have been interacting with various start-ups regarding their business needs and support that they expect from the government. She said one of the crucial aspects that needs to be addressed in this regard is infrastructure.
Sitharaman said start-ups may not be able to own/hire working space due to financial constraints, thereby, it was suggested that if government could support in creating co-working spaces, it could help translate their ideas into successful businesses.