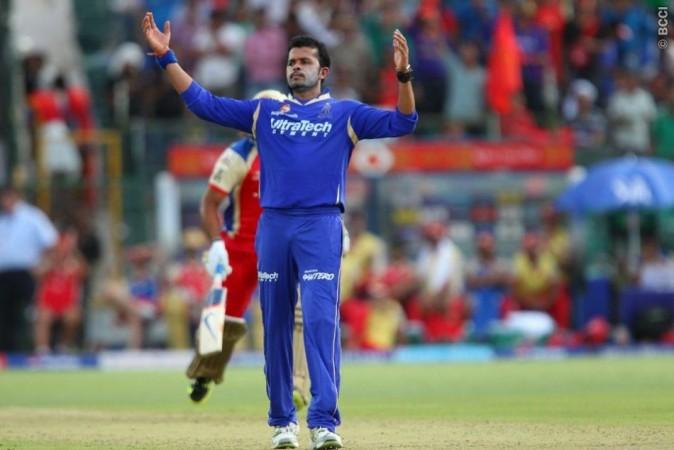 Just days after prominent Indian cricketer Sreesanth was arrested over spot-fixing in the ongoing Indian Premiere League, two Malayalam filmmakers have planned to direct a film that is loosely based on the player's life.
Shaji Kailas and A K Sajan will be directing a film titled "Cricket" that will deal with the cricket-underworld nexus. According to a report in The Times of India, the filmmakers have completed the preliminary discussion of the script written by Sajan.
Shaji, who is known for helming popular films like "Mafia", "Ekalavyan" and "Chinthamani Kolacase", will direct "Cricket". The film's storyline is about a young Malayali cricketer who achieves success in a short span with his talent and hard work, and how greed leads him to wrongful indulgences.
Shaji, who confirmed that the film is slightly inspired from Sreesanth's life, said, "In Sreesanth's case, a role model for young aspiring crickets has been destroyed. It's a blessing to reach the heights he has attained in Indian cricket, but to squander it all for greed... there's no one else to blame but himself. The movie will focus on how the youth today are more materialistic and adopt negative means to attain their goals. We want it to deliver a strong message," according to TOI.
Sreesanth was arrested with two other Rajasthan Royals' players - Ankeet Chavan and Ajith Chandila - last week for their involvement in spot-fixing. Eleven bookies were also arrested in connection with the scandal that has rocked the cricketing world. All the three players and the bookies have been sent to police custody in Delhi. The players might apply for bail as their five-day police custody ends on Tuesday.