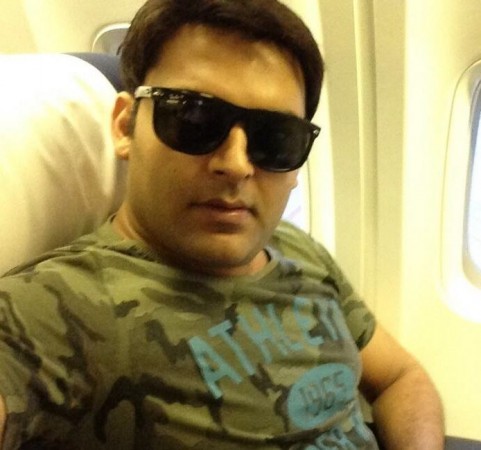 "Comedy Nights With Kapil," the comedy show hosted by popular comedian Kapil Sharma is under the scanner again. There have been rumours saying that the show is going to go off air, because of Kapil's hectic schedule for his debut movie, "Bank Chor".
But the host and co-producer of the popular comedy show clarified on Monday saying that "Comedy Nights With Kapil" is not going off air.
Kapil recently signed three film contracts with Yash Raj Films (one among which is Bank Chor). Following this, he announced that he will be reducing the number of episodes of the show from two per week to one. This started the whole issue about his priorities being changed followed by a series of rumours.
Kapil, who has been active on Twitter, made sure that he put all the rumours to rest. "Comedy nights is not going off air..Dont worry.. These r just rumours.. I m coz of dis show wtever i m n whrever i m..So js chill.. Love," Kapil tweeted.
Kapil has been in the industry for nearly a decade and it is a known fact that it's "Comedy Nights With Kapil" that gave him a big break. He mentioned in his tweet that it is the show that made him whatever and whoever he is today and all that is being said about the show going off air are rumours and his fans can relax as the show is not going anywhere.