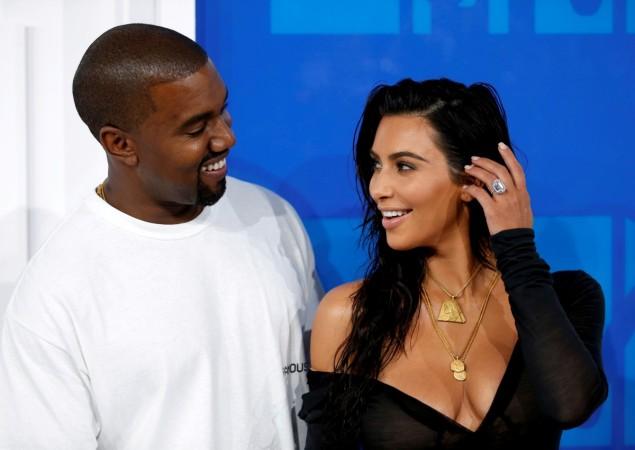 Columbus Short has made some bizarre claims against Kim Kardashian. The former Scandal star accused the reality star of using witchcraft against Kanye West.
Short shared a picture of Kim and Kanye with Diana Kamuntu, the daughter of President Yoweri Museveni, during their visit to Uganda, on his Instagram account. In the image, the Gold Digger hitmaker looked aloof while the two smiled at the camera.
"I post this picture for one reason and one reason only," he wrote. "To expose witchcraft. This is what it looks like. Its a unaddressed issue but real and present right now. Both men and women all over the WORLD are unknowingly being tormented by witchcraft."
He added: "And this is what it looks like. You can call me crazy but I suggest you guys do your research."
Kim and Kanye and have not responded to the post, which has now been deleted.
Meanwhile, the 41-year-old rapper returned to Twitter, after taking a short break from social media, to talk about mind control. Kanye shared a live stream of himself from Africa, and criticised the influence of social media.
"You know, when people try to influence you through social media and try to tell you what to do or if you post something that's like positive on Instagram and it gets taken down if it's not part of the bigger agenda, you know, that's mind control," he said.
"That's the echo chamber. That's trying to control you based off of insentivising you and based off of you getting enough likes, and that's the poison that's happening with social media," he went on.
He continued: "I feel like when people try to tell me what to do, they're touching my brain...If someone tries to tell me what I can do, what I can wear, I feel like they're touching my brain."