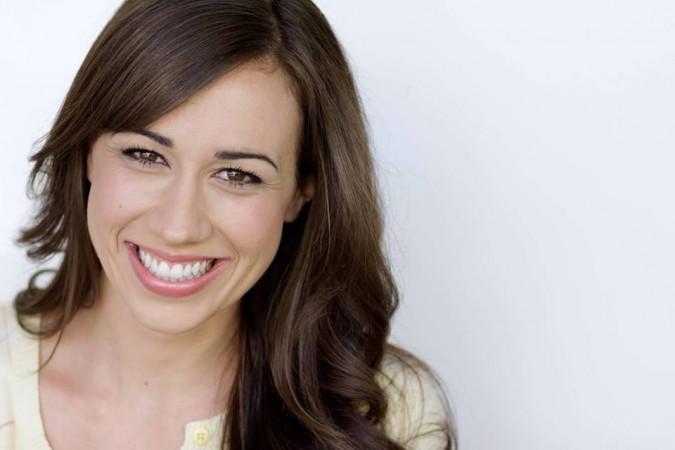 Colleen Ballinger will be reprising her role as Miranda Sings in the comedy Haters Back Off as Netflix has renewed the show for Season 2, which will have eight episodes.
Ballinger announced the news on her YouTube channel. "You guys know that I poured my entire heart and my life into season 1of Haters Back Off and the fact that you guys watched it and liked it and talked about it is the only reason they decided to pick it up for Season 2. I'm so so grateful to you all," she said.
As for what viewers can expect in the upcoming season, Ballinger said that it is going to be even better that the first season. There will be a few new characters as well.
Ballinger as Miranda Sings gained massive support as soon as it started broadcast on YouTube back in 2008. Sings longs to be an entertainer, but she is highly untalented and doesn't seem to realise her shortcomings. Haters Back Off focuses on Sings' life as an overconfident young performer who finds fame on YouTube.
Jerry Seinfeld is a noted fan of Ballinger and Sings. He first heard of her when his 13-year-old daughter Sascha showed him a YouTube video of Sings that had him bursting into laughter.
"I became very interested in that it was just as funny to me as it was to my daughter, who is 13," Seinfeld told Vulture. "Normally I'm not a big fan of the crap that they watch, but this was really making me laugh. I've been around a bit, and I can tell when someone's really funny. This was on a different level comedically for me," he added.
He was so impressed by her that he invited her to appear on his web series, Comedians in Cars Getting Coffee.
Check out Miranda Sings as well as Colleen Ballinger announcing Season 2 of Haters Back Off.