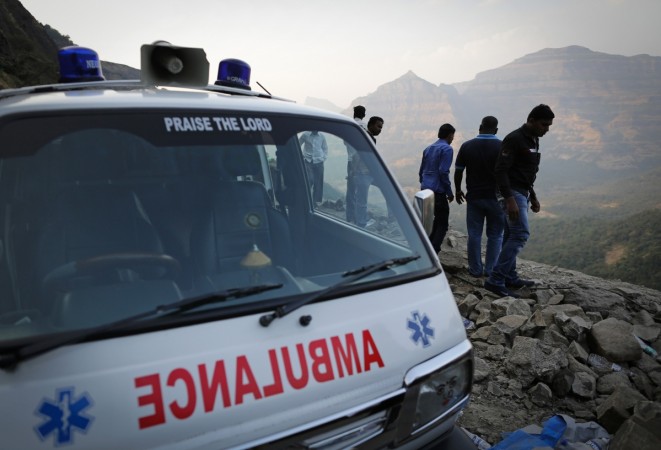 A 22-year-old woman, who worked with a leading IT software firm in Coimbatore, died on Sunday after she accidentally fell from the 6th floor of the residential building she was living in. The incident occurred around 4:45 p.m. while she was talking to a friend on the phone.
The deceased woman, identified as Ganga Devi, died on the spot, head constable of Kovilpalayam police station Sivanandan told International Business Times, India. The body was sent for post mortem to the Coimbatore Medical College Hospital.
Devi was living with two other women on the 6th floor of KGISL Platina Tower located in the Keeranatham area in Coimbatore. She belonged to the Namakkal district of Tamil Nadu and had been working for Cognizant Technology Solutions in Coimbatore since one-and-a-half years.
The security guard of the residential complex informed the police about the mishap. The police then reached the spot and began the investigation. The police informed the woman's parents about her death.
The body has now been handed over to the parents, the constable told IBTimes.
Ganga Devi's mother, Sendhil Kumari, registered a complaint in the Kovilpalayam police station at 11 p.m. on Sunday under Section 174 of the Code of Criminal Procedure.
The police dismissed earlier reports of the woman having committed suicide.