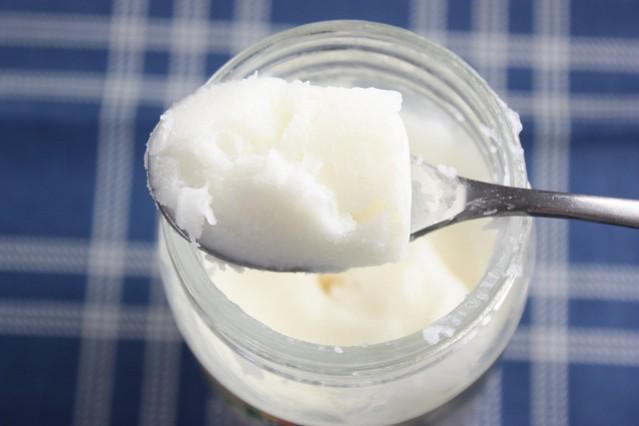 Are you one of those people who swear by the benefits of coconut oil and have been using it for any and everything right from cooking to moisturising? For you, coconut oil can do no wrong, right? Well, here is some news. It looks like coconut oil is not as amazing as thought to be. In fact, the American Heart Association (AHA) believes that coconut oil is not a healthy option and has even warned against its use.
The Dietary Fats and Cardiovascular Disease advisory studied the existing information on saturated fats and said that coconut oil contains 82 percent saturated fat, which is much higher than butter, 63 percent, beef fat, 50 percent and pork lard, 39 percent.
"Because coconut oil increases LDL cholesterol, a cause of CVD, and has no known offsetting favorable effects, we advise against the use of coconut oil," the AHA explained. The association also said that the "bad" cholesterol is likely to get deposited arterial walls and cause blockages, resulting in strokes and heart attacks.
Additionally, the AHA also said that saturated fats must not make up for more than 6 percent of one's daily calorie intake.
Meanwhile, lead author of the report Frank Sacks is surprised that coconut oil was thought to be a healthy option in the first place as its contains such high amounts of fat. He also said that people could opt to consume vegetable oil or olive oil and instead use coconut oil for external purposes. "You can put it on your body, but don't put it in your body," Sacks said, according to USA Today.
However, many dieticians and nutritionists believe that while the oil might not be the healthiest choice, it doesn't need to be trashed completely. "Over time, the benefits of using coconut oil have become overhyped. Over 80 percent of the fats in coconut oil are saturated fat. Although the composition of saturated fat in this plant oil is different than the saturated fat in an animal fat in red meat, according to science, it is still in fact saturated fat and should be worked into its recommended daily intake," Yahoo Beauty quoted nutritionist Beth Warren as saying.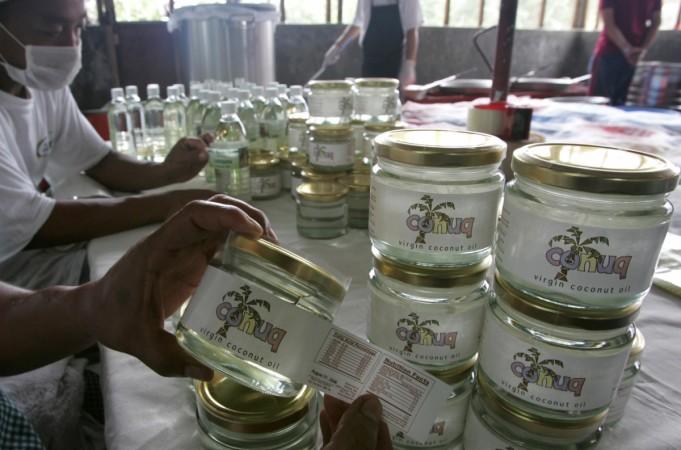 Warren also explained that just because the AHA has recommended not to use coconut oil doesn't mean it is a bad ingredient. However, one should be mindful of the amount and frequency of its use.
Nutritionist Dorit Jaffe agreed with Warren and told Yahoo Beauty: "Of course eating too much of anything, even something that is healthy, isn't a good thing. But consuming coconut oil in moderation won't negatively affect your health. Coconut oil is full of healthy omega-3 fatty acids, which are great for your skin, nails, and heart. It's also antibacterial and extremely healing. People don't need to avoid coconut oil in their diet, only eat it in moderation."