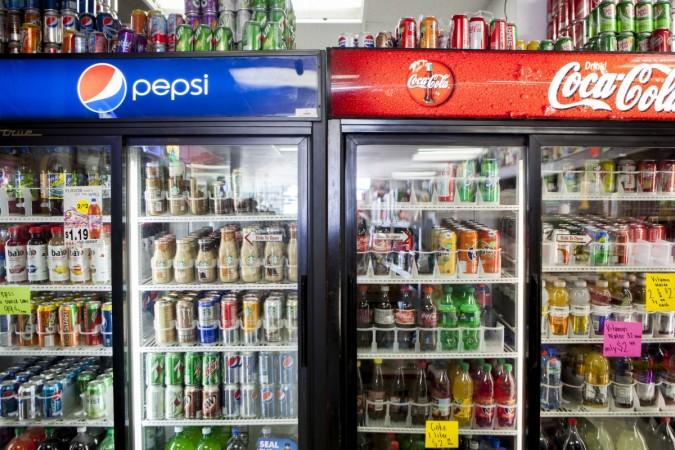 The Tamil Nadu Vanigar Sangam (Tamil Nadu Trade Union) on Tuesday officially announced that the sale of Pepsi, Coca Cola and its other products would be banned across the state from March 1, 2017.
The trade union has alleged that the soft drink company uses the state's waters to manufacture its aereated drinks while farmers and the lay public of the state are facing a shortage of water.
According to them, Pepsi and Coca-Cola are robbing the farmers and the people of the state of their water sources only to use it in their factories.
"Pepsi and Coca-Cola are taking water from Thamirabharani river in Tirunelveli because of which farmers have no water for irrigation," Tamil Nadu Vanigar Sangam President Vikramaraja told reporters in the state on Tuesday.
With the call for a ban on the People for the Ethical Treatment of Animals (PETA) intensifying, the organisation said that they would now also ban products manufactured and sold by multi-national companies in the state.
Vikramaraja also told reporters that they are putting a ban on soft drinks from the US since an American organisation (PETA) called for a ban and filed a case against their cultural event (Jallikattu).
"Protesters have said that they will not consume any soft drinks manufactured in the US. Therefore, as a sign of respect to Jallikattu protesters, we have decided to ban the sale of Pepsi and Coca-Cola in Tamil Nadu."
The organisation views this as another victory over the ban on Jallikattu in the state. It also plans to promote the state's local drinks instead of beverages manufactured abroad.