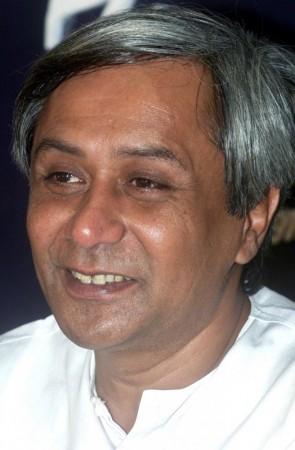 The protest demanding the resignation of Odisha chief minister Naveen Patnaik turned awry, as the striking mob resorted to violence and allegedly beat up a lady security personnel outside the state Assembly on Thursday.
The police force had to lob tear gas and lathicharge to disperse the crowd and bring the situation under control.
According to TV reports, over 100 Congress supporters and 60 police personnel were injured in the clash.
The clash between police and mob broke out, when the Congress protestors tried to enter the Assembly demanding the resignation of Patnaik. In the clash, a lady constable is said to be badly beaten up the mob. Reports suggested that all the injured personnel were rushed to the nearby hospitals.
Congress leaders in the state kicked off a protest demanding Patnaik to quit alleging that he was involved in the Coalgate scam. Reportdely, the national party leaders are also alleging that it was police who first charged at the people, who were peacefully protesting.
On the other hand, according to the reports, police claim that mob was equipped with sticks, iron rods and other dangerous objects and the personnel had to charge at mob after a woman constable was vandalized.
Coalgate scam:
India's coal production sector has taken centre stage following a Comptroller Auditor General of India's report that blamed the government's process in allocating coal blocks to 142 private and public-private companies, thus causing the exchequer a loss of ₹1860 billion.
Given that Prime Minister Manmohan Singh was the heading the coal ministry between 2004 and 2009 when the alleged lapses took place, the BJP has been stalling the functions in the Parliament demanding his resignation.