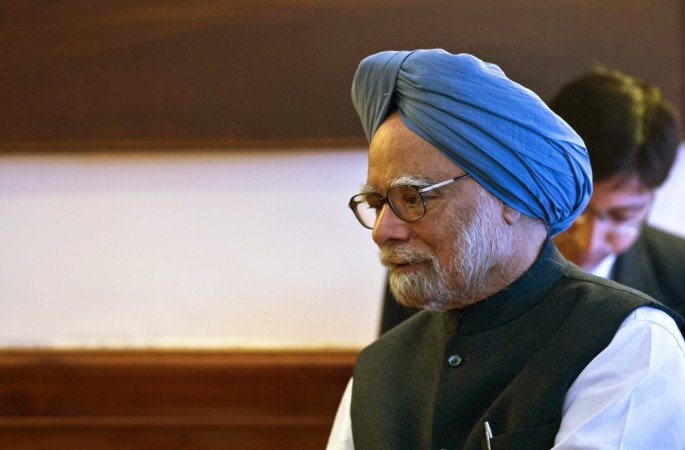 The Central Bureau of Investigation (CBI) told a special court that it was not permitted to question former Prime Minister Manmohan Singh who also held the coal portfolio then, in connection with the coal block scam case involving industrialist KM Birla.
The CBI special court headed by Judge Bharat Parashar asked the agency's officers investigating the case, "Don't you think examination of the then coal minister was necessary in the matter? Don't you feel the need to examine him? Don't you think his statement was necessary to present a clear picture?"
The CBI responded that as the officials from the Prime Minister's office were examined they did not feel the need to question the Prime Minister. "The then coal minister was not permitted to be examined. It was found that his statement was not necessary," The Economic Times quoted the Investigating Officer as saying.
Singh was the Coal Minister when Birla's firm Hindalco Industries Ltd was allocated coal blocks in Orissa's Talabira II & III in 2005, "illegally" – as the Supreme Court declared in its verdict earlier this year.
The CBI registered an FIR against Birla, former coal secretary P C Parakh, and some officials of Hindalco in October last year and booked them under various IPC sections, including criminal conspiracy and criminal misconduct, according to news reports.
.