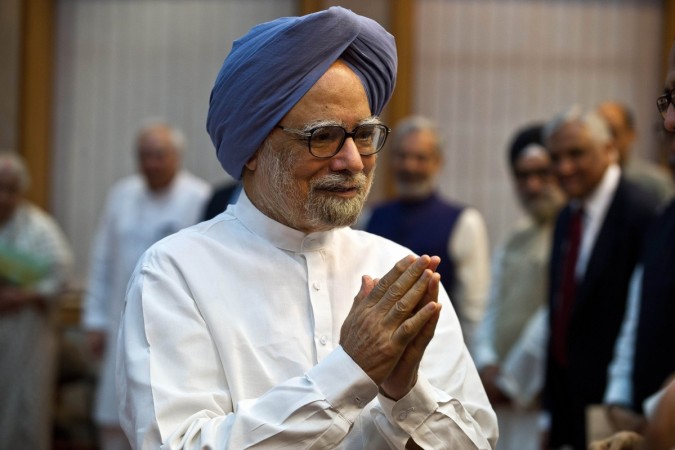 The Central Bureau of Investigation (CBI) on Monday said that there is no prima facie evidence against former prime minister Manmohan Singh in the coal block allocation scam in response to a plea seeking his summoning in a related case.
Special public prosecutor RS Cheema told a special court presided by CBI judge Bharat Parashar that there is no proof against Manmohan Singh to name him as part of any conspiracy in allocating Jharkhand's Amarkonda Murgadangal coal block to Jindal Steel and Gagan Sponge Iron.
The CBI also told the court that the plea was "devoid of any merits" and that the application was filed just to delay the trial.
"The present application is a device worked out by accused person so as to not only delay the present trial but also deviate the court from the case," PTI quoted Cheema as saying.
He told the court that a comprehensive investigation has been conducted by the CBI and that there was no evidence against Singh.
After hearing the submission, the special court set 16 October as the date for delivering its order on former Jharkhand chief minister Madhu Koda's plea.
Former minister of state for coal Dasari Narayan Rao, supporting Koda's petition, had said recently that it was the Prime Minister's Office (PMO) which had examined and re-examined the issue of allocation of coal block and that the decision of the allocation of Amarkonda Murgadangal coal block.
Apart from Koda and Rao, Congress leader Naveen Jindal and former coal secretary HC Gupta are also named as accused in the case.
(with agency inputs)