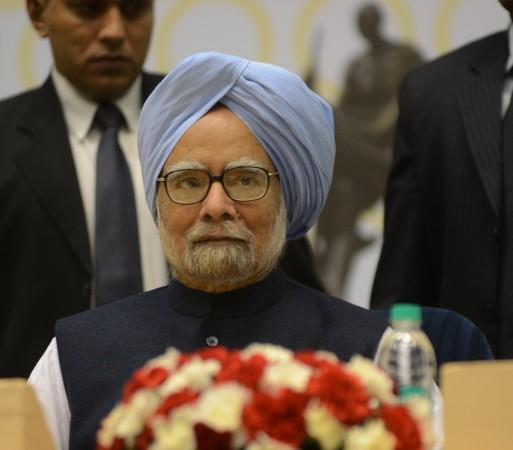 CBI may soon turn their investigation towards former Prime Minister Manmohan Singh in connection with allocation of the Talabira II coal block to Hindalco in 2005 when he also held the charge of the coal ministry. Singh will be queried on eligibility criteria of the private company for bagging the coal block after already being rejected by the screening committee, say sources. The former PM is likely to be examined in a few days.
Singh could also face questions related to allegations levelled by the CBI in its FIR filed in 2013. The company is alleged to have got the coal block even after being rejected by the screening committee, reports The Times of India.
The former prime minister is also likely to be questioned on whether the only material change that took place between the rejection of Hindalco's application by the screening committee and allotment were two letters routed to the then coal secretary PC Parakh through the PMO. The meeting that he had with Kumar Mangalam Birla will be the other bone of contention.
A senior CBI officer when asked about when Singh would be examined said, "We will comply with the court order."
Last month, special judge Bharat Parashar had directed CBI to examine Singh in the case. The report has to be filed by 27 January 2015.