Coal India Ltd (CIL) shares fell sharply in early morning trade on Monday on news that the government would offload 10% of its stockholding in the coal major to raise about 24,000 crore.
The shares were trading at ₹360.80, down 3.90% at 9.45 am, Economic Times reported.
With the fiscal year set to close in about two-and-a-half months, the government is planning for a disinvestment blitzkrieg to meet its asset-sale target of ₹58,425 crore.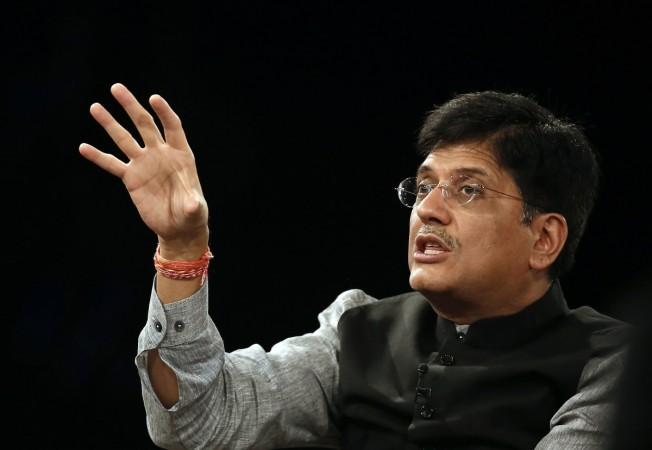 The fiscal deficit reached 99% of the full year budget estimate by November last year and the government is hard pressed to contain the deficit at 4.1% target of gross domestic product.
The CIL stake sale got delayed for two main reasons; while trade unions opposed it fearing job losses, lack of clarity on auction of mines following the Supreme Court order last September cancellation of coal block allocations, added to it.
Trade Unon Strike
Trade unions of CIL, the largest listed employer with about 5.5 lakh employees, called for a five-day strike which saw coal production fall drastically.
Coal, Power and Renewable Energy Minister Piyush Goyal met with union representatives and allayed their fears, explaining the government's position. The unions withdrew the strike after two days.
In October 2010, CIL collected a record sum of ₹15,000 crore through its initial public offering that constituted a 10% stake-sale by the government. The coal major is currently valued at ₹2.35 lakh crore.
A week ago, finance minister Arun Jaitley confirmed that the last quarter would see a major disinvestment push.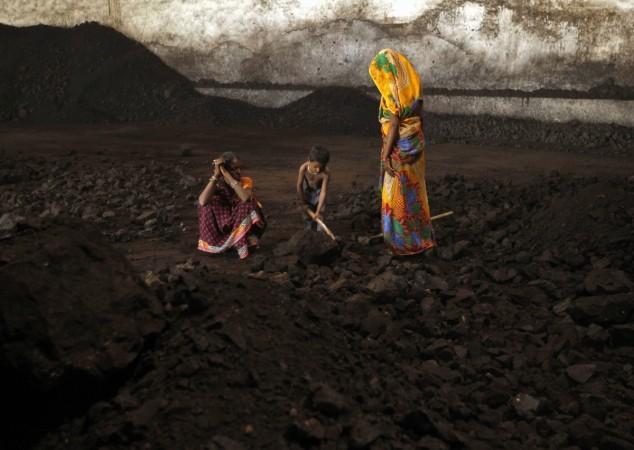 The government's SAIL disinvestment in December 2014 raked in ₹1,715 crore. Power Finance Corp and Rural Electrification Corp are also likely to go for stake sale, Economic Times reported.
Road shows for the CIL disinvestment have been held and the response from international players have been positive, which has given the government confidence to go for 10% stake-sale, instead of 5% sale in two instalments.
The sale could see retail investors receive almost a fifth of the shares being offered, as against 10% set in earlier stake sales , said government sources, according to the ET report.