Coal shares slid by almost 5% in morning trade as soon as Modi government announced the divestment of almost 10% stakes in Coal India Limited (CIL) on Friday. The Centre plans to offer 5% stake as part of offer-for-sale (OFS), and an additional 5% stake under the 'greenshoe option.'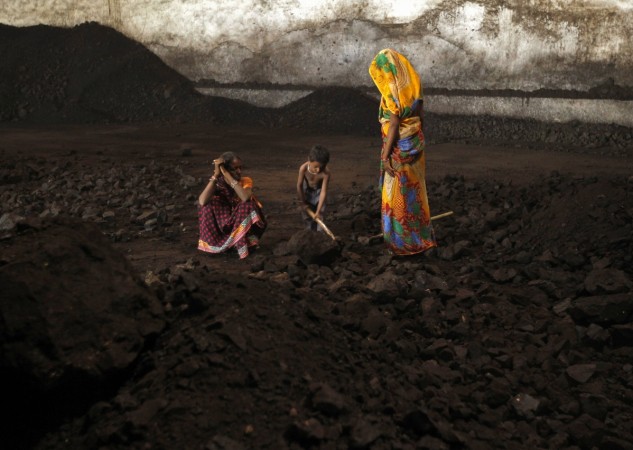 With the greenshoe option, the sale could help the Centre mop-up over ₹24,000 crore, going by CIL's closing price of ₹384 on Wednesday.
The Centre reiterated its commitment to stick to the 4.1% fiscal deficit, for which it needs to raise almost $6 billion in the next 60 days.
For the very first time, the Centre decided to reserve 20% of the total sale for retail investors. The sale is managed through the offer-for-sale (OFS) route, involving the stock exchange. This is also known as the auction method. In December, stake sale in Steel Authority of India Ltd (SAIL) was also conducted through OFS.
Reports indicate that market regulator SEBI and stock exchanges have beefed up their surveillance systems to 'high alert' to prevent any manipulative action in the market, over the proposed OFS by CIL.
The floor price for the issue would be announced by 5pm on Thursday, allowing investors to bid at or over the price being announced. Retail investors are likely to get a slightly lower price than institutional investors. If bids are in excess of shares being offered, allotment would be done on a pro-rata basis, reported BusinessLine.
CIL was trading at ₹370.00, down by 14.05 or 3.66% at 11:48am.