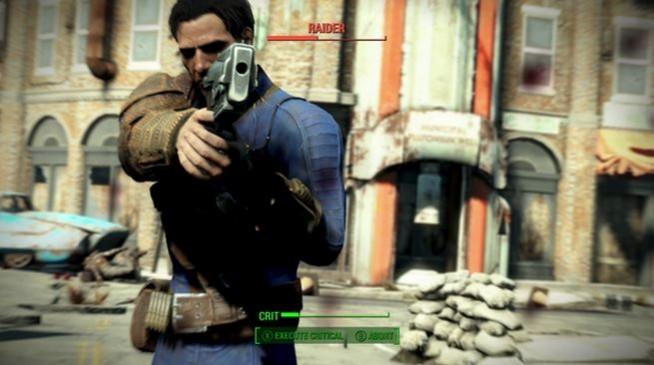 In a seemingly bizarre occurrence, social forum Reddit has been abuzz with a new image that shows popular broadcaster CNN depicting a Russian hack with a new image that seems similar to that of popular game Fallout 3: New Vegas. This property looks similar to an in-game storyline within Fallout 3.
The image, posted on Reddit depicts a CNN news item that talks about actions taken by the US Government against Russian hackers apparently targeting the United States. Now, CNN also resorted to graphically representing this development by using a binary code-like detail. Upon close inspection, it seems (on paper) that this representation is a screenshot from Fallout 3.
Check out the image posted by the Reddit tipster going by the moniker of Poofylicious:
At this juncture, it is also worth noting that Fallout 3 gamers/loyalists (on social media) had a laugh about the above development. Click here to check out some comments made by gamers, on Reddit.
In other related gaming developments, January 2017 is an important month as far as Microsoft Xbox One users are concerned. This is due to the fact that Xbox boss Phil Spencer recently hinted at the fact about more Xbox 360 titles joining the backwards compatibility fray on Xbox One consoles across the world.
[Source: BGR].