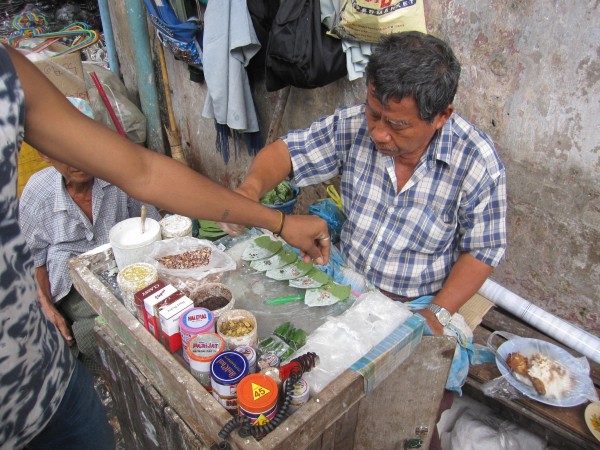 Uttar Pradesh Chief Minister Yogi Adityanath on Wednesday banned the use of pan (betel leaves) and gutka (a concoction whose primary ingredient is areca nuts) in government buildings and offices. As the move will bring about more cleanliness in these places, many have started pointing out that this move could have been inspired by the Swachh Bharat Abhiyan (Clean India Mission) started by Prime Minister Narendra Modi.
Also read: Delhi govt bans manufacture, sale of all forms of chewing tobacco for one year
UP Deputy Chief Minister and state BJP chief KP Maurya told reporters on Wednesday: "The chief minister inspected the Annexe and directed officials to maintain cleanliness of both the Annexe and the state so that change is visible." He added: "The chief minister also advised against the use of pan masala, plastic and pan in government buildings and offices."
It may be noted here that Yogi Adityanath — after he took oath as UP chief minister on Sunday — had visited Modi in Delhi. They had reportedly had a chat about Modi's vision for India's most populous state, and this latest development is apparently a direct result of that.
See the photos of Yogi Adityanath exploring the buildings on Wednesday: