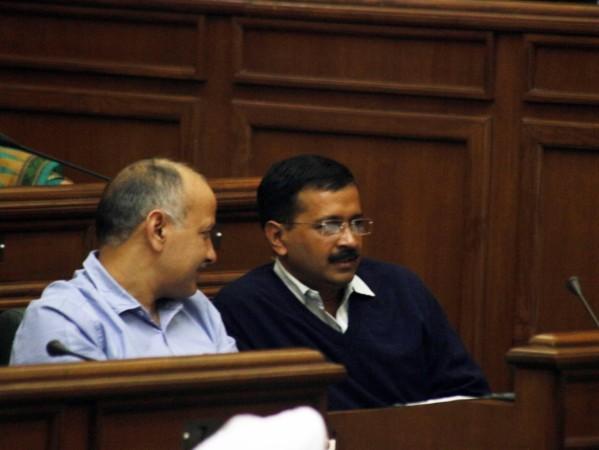 Proposing a completely unconventional approach to planning the Budget for the fiscal year 2015-16, Delhi Chief Minister Arvind Kejriwal has asked the people to propose the financial expenditure for the year on an experimental basis.
Kejriwal has laid a plan ahead of the Delhi Assembly for their maiden budget, proposing to conduct a survey seeking people's opinion on the Budget, which will then be tabled for discussion in the House, where the legislators will take the final decision.
"We have decided to ask the people how their budget should be instead of allocating money to various departments. We will chose 5-10 assembly constituencies for the initiative. Their feedback will then be discussed in the House," PTI quoted him as saying.
Kejriwal wants to involve the Delhiites in the governance by suggesting this initiative. He believes that the budget be prepared based on people's opinion on fund allocations in their respective areas.
"Budget will be made based on need of the people. We will start the initiative on a pilot basis," he said.
AAP government that received spectacular victory in the Delhi Assembly elections by winning 67 of the 70 assembly seats started working to deliver electoral promises based on AAP's 70-point agenda the day after CM Kejriwal and his MLAs took oath on 14 February.
In the 7 February assembly elections, BJP was reduced to a minority with just three seats in its hand while Congress was bowled out from Delhi.