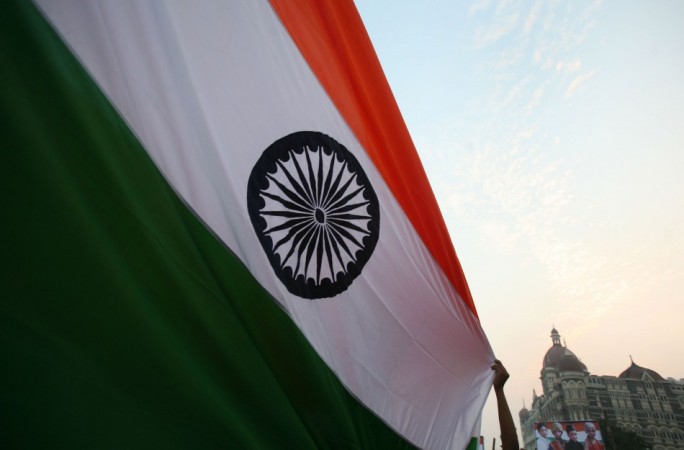 Cricket fans around the world must be looking forward to watch Indian IPL teams play against Faisalabad Wolves in the upcoming Champions League Twenty20 2013 (CLT20), but that is not going to happen as India has denied visa to the Pakistani team citing safety issues.
The decision of the Indian government to deny visas to the Pakistan team came amid growing tension between the two countries following repeated violation of ceasefire along the Line of Control (LOC).
"As a matter of abundance precaution and caution in terms of safety and security, the government did not give green signal for the cricket team's visit," government sources told Press Trust of India (PTI).
The Faisalabad Wolves, the only team from Pakistan, are scheduled to play in the qualifiers which also feature Sunrisers Hyderabad, Kandurata Maroons and Otago Volts. They must be fancying a chance to enter the main draw, but their dream has been cut short following the decision by the Indian government.
Led by Misbah-ul-Haq, the Faisalabad Wolves were invited to play in the qualifying rounds of the CLT20 2013. Sialkot Stallions played in the last session but failed to make it to the main draw.
CLT20 2013 is a 20-over cricket tournament in the line of Indian Premier League (IPL). A total of 10 teams from around the world will play in the main draw. The teams will be split into Group A and Group B, comprising of five teams each - four seeded teams and one each from the qualifiers. Top two performing teams from each group will qualify for the semi-finals.
The cricketing extravaganza will start on 17 September in India and conclude on 6 October.