Raveena Tandon has spilled the beans on what it took for her to do rape scenes in Bollywood. The actress has opened up about being called arrogant for her terms and conditions back in 90s. Tandon revealed that the only condition she had placed in front of the makers for doing any rape scene was that her clothes wouldn't come off or tear down.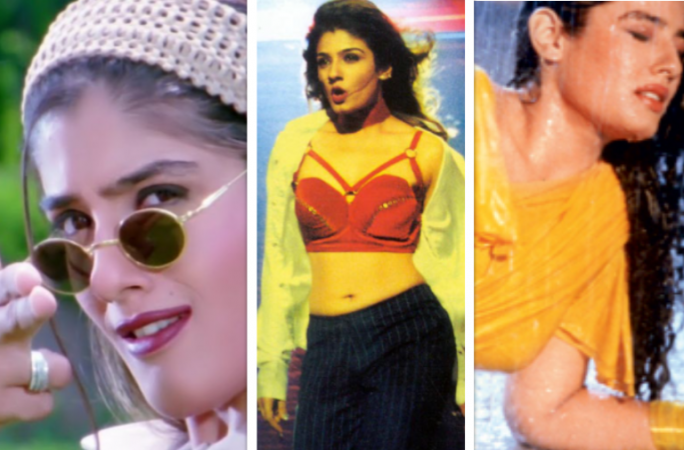 Raveena reveals it all
The Aranyak actress revealed that her condition was that even one tear shouldn't be there in her dress in rape scenes. "I used to be uncomfortable with a lot of things. For example, dance steps. If I was uncomfortable with something, I would say, 'Listen I am not comfortable with this step. I would not do the step.' I didn't want to wear swimming costumes, and I didn't do kissing scenes. So I had my fundas. I was the only actress who had a couple of rape scenes with not even one tear in the dress. All my clothes used to be fully intact," she told ANI in an interview.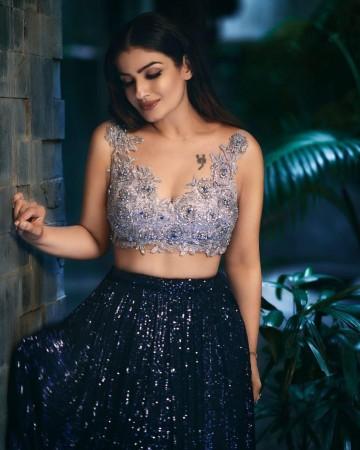 Being termed arrogant
Raveena also revealed that because of her terms and conditions she started being termed as "arrogant". The 48 year-old actress revealed that Darr had come to her first but she didn't find it comfortable and then it went onto Juhi Chawla.
Raveena also revealed that even Prem Qaidi had come to her first but there was a scene where the hero pulls down heroine's zipper and her strap shows and thus she decided not to do the film. It then went to Karisma Kapoor.
On the work front, Raveena is all set to be back with her OTT show Aranyak's second season.