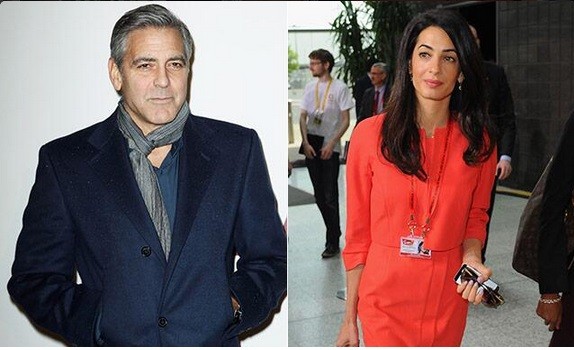 Oscar-winning actor George Clooney was furious at the Daily Mail for its article on his mother-in-law that identified her as a Druze.
Clooney claimed that the Daily Mail's article was inaccurate and stressed that the joke about the traditions in the religion "that end up with the death of the bride" was in poor light.
"The irresponsibility, in this day and age, to exploit religious differences where none exist, is at the very least negligent and more appropriately dangerous," Clooney stated in the USA Today op-ed.
The UK daily that later issued an apology had claimed that Clooney's mother-in-law Baria Alamuddin was the member of Druze community, which is a small Middle Eastern religious sect characterized by its eclectic system of doctrines.
Clooney but has denied that his mother-in-law hails from Druze sect, but the truth could be as mysterious as the religion itself.
What is Druze?
Druze(Duruz .Pl), also spelled Druse, has existed for thousand of years, but the religion and its teachings, like many of its followers have been shrouded in secrecy.
One of the most peculiar aspect of the Druze religion is that the religious system is kept a secret, not just from the outside world, but even from the members.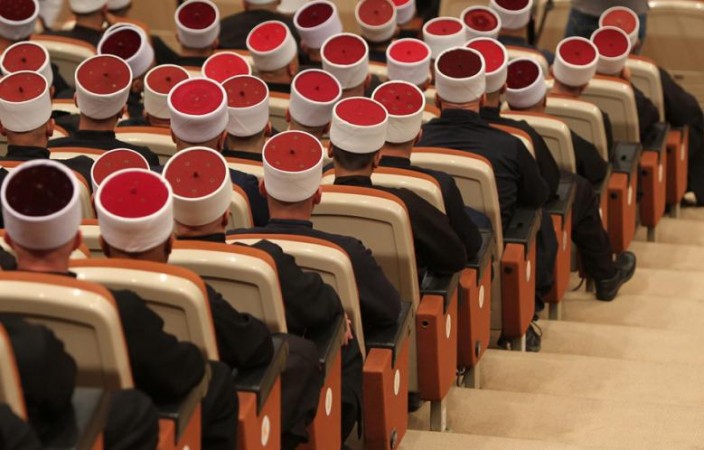 Only the elites, known as the Uqqal (the Knowers) are given full access to the secret teachings of Hikmah, which is the main religious doctrine of Druze.
Another important religious practice, which is peculiar to the religion is that a Druze is allowed to outwardly deny his or her faith, if they think their life is in danger. That means if Baria Alamuddin was a Druze, she would be allowed to even deny her faith.
Another important characteristic of the close-knit community of the Druze is that they do not allow any form of conversion, either away from or into their religion. And inter-marriage is considered a blasphemy.
Are Duruz Muslims?
Druze religion is said to have evolved out of the Shia sect. However, in its present form, the strict monotheistic religion is made up of Jewish, Christian, Gnostic, Neoplatonic, and even Iranian religious teachings.
While the strict Sunni Muslims would brand the Druze as a heretical sect, the group has its roots in Islam and continues to flourish as an independent religious community with its own religious court system.