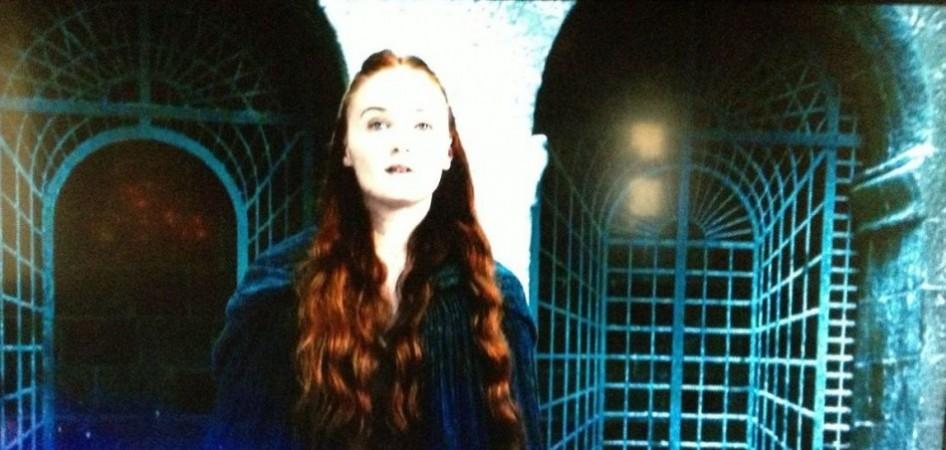 Clive Mantle, who plays the role of the formidable warrior Lord Greatjon Umber in the "Game of Thrones" series, detailed during a court appearance on Tuesday how his ear was bitten off during a scuffle with two drunks last year.
The court heard that Mantle had requested the men to keep their voices down after they created a ruckus at the Newcastle hotel where he was staying.
The two men were reportedly shouting and making "banshee-like" voices in the corridor outside Mantle's room, and after the actor's repeated attempts to quieten them down failed, he proceed to lodge a complaint with the hotel's reception desk. It was at this time that the men attacked him, Mantle said.
"The next thing I was aware of was a pain in my left ear which triggered a massive response within me," he said, according to Sky News.
The actor said he saw his ear lying on the carpet when he looked down.
"The adrenaline it gave me enabled me to rip my right hand away. The only thing I could do is put my thumb in his eye socket to make him release."
The 56-year-old actor, who has been left disfigured since the attack, has been covering up the deformity with his hair.
Recollecting the incident, an emotional Mantle said that although he tried to save his ear by placing it in a cup of water before rushing to a hospital, the damage done was beyond repair.
"Unfortunately, once it is immersed in water it is compromised and cannot be reattached," he added.
The accused, Philip McGilvray, 33, and Alan French, 32, has denied assault charges and said they attacked Mantle in self defence. The case continues.