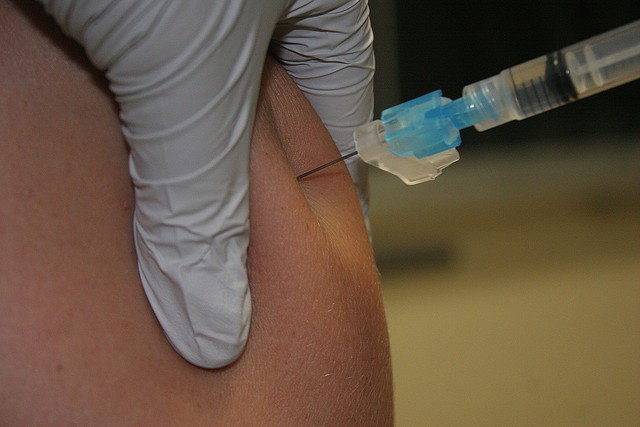 As many as 370 Indians have been reportedly killed in clinical trials since February 2013, but compensation has been paid only in 21 cases, after being found eligible by a regulatory panel.
Further, only 222 of the 370 deaths have been analysed by the panel, the Drug Controller General of India (DCGI), till now.
Pharmaceutical companies have paid ₹4 lakh to₹₹40 lakh as compensation after verification by the regulator that the deaths were caused by the drug involved in the trial, The Times of India reported.
The compensation was calculated on the basis of a new formula set up by an independent expert committee appointed by the DCGI, according to which the participants will be eligible to receive a compensation of ₹4 lakh to ₹74 lakh based on their age and health risks.
Earlier, companies used to pay very little compensation, ranging from ₹1.5 to ₹4 lakh, according to The Economic Times.
From 2005 to 2012, about 83 people died in clinical trials. Data shows that in each case, less than ₹2 lakh was paid to the victim's family.
The compensation involved in clinical trials has always sparked controversy in the past, as there were no proper guidelines for determining the eligibility.
Experts told TOI that the compensation procedures are purely "subjective" as the companies depended solely on the data provided by the researchers, making it easy to "influence or manipulate the data" and also difficult for the regulatory panel to confirm its genuineness.
"The investigator who reports adverse impacts of a drug under trial has conflict of interest because he is paid by the pharmaceutical company conducting the trial," Dr CM Gulati, editor of Monthly Index of Medical Specialities and an advocate of public health, told TOI.
The new procedure also faces difficulties as drug companies mostly choose remote rural areas for clinical trial, while most of the expert committee members are located in metros. In most of the cases, the trial group is unaware of the hidden risks involved with a clinical trial.