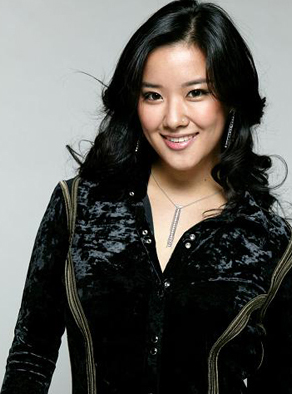 Horan, a member of South Korean experimental band Clazziquai, has decided to put an end to her marriage of three years. The vocalist officially announced the news through her agency Fluxus Music.
According to the agency, the couple was preparing for a separation since the last few months and finished the procedure under joint agreement without a civil suit or any other conflict.
"Horan has recently divorced. She and her husband have been preparing for a divorce since several months ago," Allkpop quoted the representative of Horan as saying.
Explaining the reason for separation, Fluxus Music revealed that personality differences and frequent arguments led the couple to divorce. The agency also stated the decision will help the two to lead a better life and requested her fans to "refrain from any speculative or one-sided reports about Horan and the matter."
The 37-year-old vocalist got married to a non-celebrity on March 30, 2013 after being in relationship for 10 years. The couple initially dated for two years and then decided to continue as friends due to personal reasons.
Meanwhile, Horan's representative revealed that the 37-year-old is currently focusing on her musical career and will continue with the promotional activities. The celeb and her teammates are busy preparing their upcoming album, which will be marked as their come back to the South Korean music industry.
"DJ Clazzi, Alex, and Horan will be coming together for the first time in 2 years to release their 7th full album on September 20," announced Clazziquai member Alex on his Instagram account.