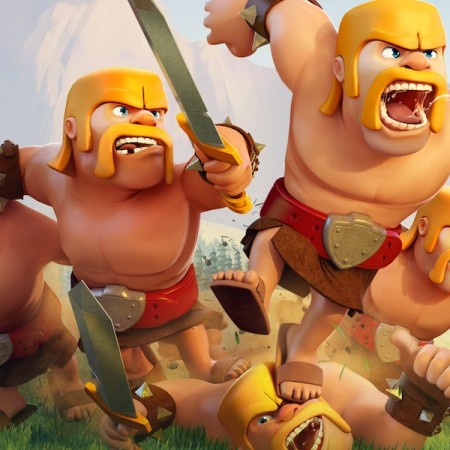 For the past week and more, Supercell which has developed Clash of Clans, the tower defence video game, has been revealing some of the features that will be part of the brand new Town Hall 11 update for the game, as promised.
As players were looking ahead for any news on the update, Supercell has released loads of information on its new update on its official Facebook page.
Below are some of the features that will be part of the upcoming Town Hall 11 update in Clash of Clans:
Witch Level 3
The Level 3 Witch in Town Hall 11 update will have a new graphic change, sporting new dress, headgear and staff. She will be able to summon five skeletons instead of the normal 4 and the maximum that will be alive at any one time is 10 instead of 8.
The new update will have a reduced 'nexting' cost for Town Hall 10, this might give players who want an advantage if they are looking for the loot or those achievements.
Minion Level 7
The Minion Level 7 is another new feature in the Town Hall 11 update. This level 7 Minions will sport new graphics with fiery looking orange wings. Though until the update actually drops we will not be able to assess it completely but it could be good to combine level 7 Minions with say Dragons or Balloons since there will be new defences that affect a big players. So combining bigger soldiers with smaller ones could try to take out the new defences.
Extra Defences
The new Town Hall 11 update will see new defences for Clash of Clans, where players will get new Cannon, Archer Tower, Wizard Tower and X-Bow.
So that means, players at Town Hall 11 will have 8 Archer Towers, 7 Cannons, 5 Wizard Towers and 4 X-Bows. The update will also see expanded map, otherwise it would have looked too crammed.
Town Hall 11 update will also be unlocking one Freeze Spell to Town Hall 9.
Wizard Tower Level 9
The Town Hall 11 update will add a new Wizard Tower Level 9 for better defences. There will also be upgrade to Gold and Elixir storages which can up upgraded to Level 12. The maximum capacity that it can hold is 10 million Gold and 10 million Elixir.
This update will also see Laboratory being upgraded as there will be some new troop level improvements with the update.