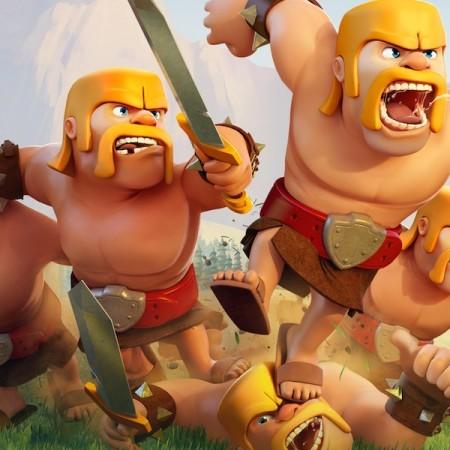 Clash of Clans, the popular tower defence game from Supercell, is all set to welcome a new update, Town Hall 11. Supercell revealed this during the ClashCon 2015, the first ever event held for Clashers (Clash of Clan players).
The video that shows Town Hall 11 was posted by YouTube user, Clash of Clans Attacks. But the video seen below shows only an early development build and so when it finally drops down to the game, the appearance and stats might change.
In the video, we are shown images of Town Hall 11 and later the entire village, and it goes well with the orange walls.
We also see a new defence unit – a massive, bird-like object and a new offensive unit, which was only shown in its silhouette. The video does not disclose the names of both the reveals.
The new Hero (new offensive) will be based on regular elixir and not a dark elixir costing 6,000,000.
This video was released only as a teaser for the upcoming update. The video also promises players that they will go back to "mysterious ancient technologies."
Below is a video that gives a recap of ClashCon.
Clash of Clans had its last update in September that saw the addition of improved Lightning, Poison, Earthquake and Freeze spells, Wall level 11 and many more.