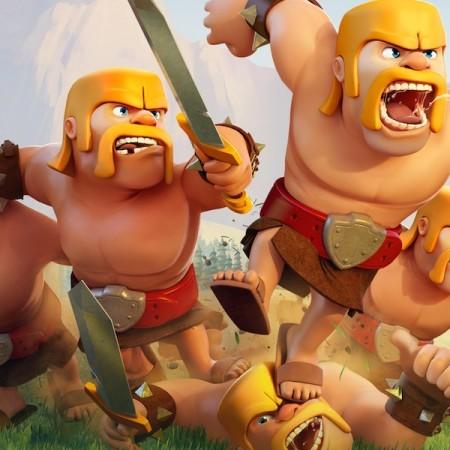 Clash of Clans, the free-to-play mobile strategy video game from Supercell, got a new optional update on 24 August, 2015.
Clash of Clans has been one of the most popular mobile games and one that earns the company $5 million per day, according to one report.
Though the game has been progressing smoothly for fans after Supercell's last update introduced new features such as The Dark Spell Factory, second Air Sweeper, new Leagues, Dragon level 5 and many more.
The new optional update, V. 7.156.10 brings improvements to troop selection. The update provides, "Improved responsiveness in Troop Selection during battle."
Supercell mentioned that the update will be available in Apple Store and Google Play "shortly." This update will be tackling the slow reaction in troop selection and spells during the battle.
Clash of Clans allows players to build a village enabling it to thwart active enemy attackers by building effective defences and keep levelling it up as they gain in various points and XP.
Meanwhile, Supercell has revealed that iOS version players can now contact Supercell by clicking on the Cog Wheel icon > Help and Support and choosing the Contact Us section and typing the question that concerns your with attachment of a screenshot. Players have been asked to be patient since the company receives thousands of mails.
Players can also contact them by sending an email to clashofclans.feedback@supercell.com