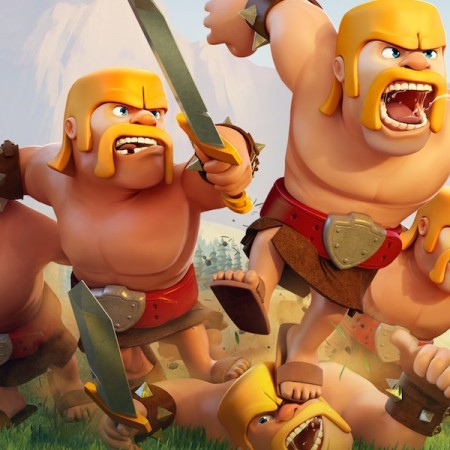 Popular tower defence video game, Clash of Clans, will in all likelihood, get some new upgrades if the rumours going around happen to be true.
Supercell has revealed that it will be hosting a new event on 24 October that might bring new updates to the popular Clash of Clans video game.
Though Supercell has not revealed if it is bringing any new update or change to the game, rumours are suggesting at it.
Here are some of the things that are rumoured to be part of a new update to Clash of Clans:
Town Hall 11: Presently, many players are stuck in Town Hall 10 and cannot move further; they have to be content with raiding other bases and upgrading their defences. If Supercell opens up Town Hall 11, it is likely to bring a plethora of new things to the game. It has the chance to reinvigorate it and push more content. It has been predicted that this might bring upgrades to spells.
Single Player maps: This will be a boon to players who have loved to play single player modes or for players to test out their new skills and strategies.
Level 8 Barbarians: It is also possible that with the upgrade to Town Hall 10 Clash of Clan players might also get powerful new Barbarians from Level 7 to Level 8.
Clan Tourneys: It has been predicted that the new upgrade could include 5v5 and 10v10 people tournaments that could be incentivised with bigger rewards like gems and loots.
Dark Troop upgrade: With the upgrade of Town Hall 10, Dark Troops could also be levelled up or there might be new troops to cater to fans.
New Hero: Several new updates have come to the game but there has been no new Hero of the likes of King and Queen. This new character could have the ability to power up and evolve.
[Source: Yibada]