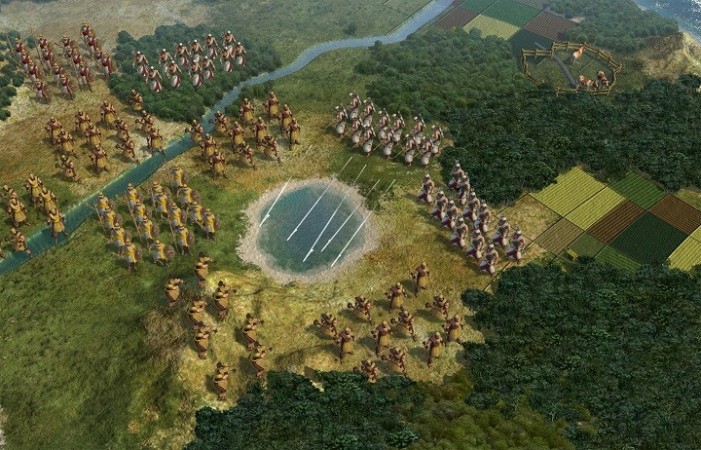 Turn-based strategy video game, Civilization 5 from Firaxis Games will be getting two new map packs. Out of the two, one will be available for immediate purchase, announced its game developer.
The first pack, Scrambled Continents map will include the continent outlines based on Africa, Eastern Asia, North and South America, Western Europe, Middle East and Antarctica. The interiors of the continent are generated randomly and will have nothing to do with the geography of the place; it changes with every new game, CVG reported.
This pack will also include scripted maps for Small Continents, Oceania, and a map with all the continents on Earth. It is available for purchase on Steam store for $4.99/ £3.99.
The other map will be Scrambled Nations pack that will include outlines for Canada, Australia, Japan, Scandinavia, Great Britain and China. However, even for this map the interiors are pulled up randomly. It is scheduled for release on Nov 5 and this map will cost $4.99/ £3.99.
Originally released in September 2010 for PC, it also received Gods & Kings and Brave New World expansion packs, which were released in 2012 and 2013, respectively.
Players will have to guide their nation or team into growth over thousands of years of time - starting from the pre-historic times until the space age. The game's main focus is the city and players have to defend it by strategically placing their troops and garrisons. Once other cities are destroyed, players can choose to annexe, decimate or even make it a puppet state with each option having its own advantages and disadvantages.