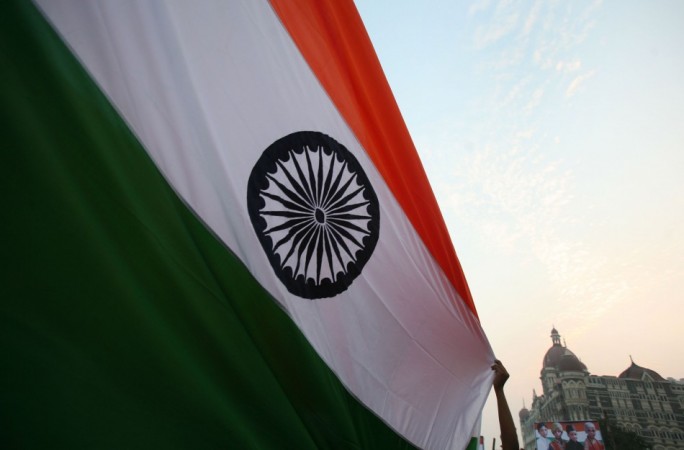 The Union Public Service Commission (UPSC) has introduced major changes in norms for the Civil Services Examination, by increasing aspiring candidates' total number of attempts to six from the previous four.
UPSC, which is India's central agency authorised to conduct the civil services examinations, announced the changes in its 2014 examination notification.
"Every candidate appearing for the examination, who is otherwise eligible, shall be permitted six attempts (two more than earlier four)," the UPSC notification for the 2014 Civil Services Examination stated.
But in case of candidates belonging to the Scheduled Caste (SC) and Scheduled Tribe (ST) categories, there is no cap on the number of attempts.
Another major change announced in the 2014 UPSC notification is the two-year age relaxation. Earlier, the prescribed age limit for taking up the civil services exams was 21 to 30. But now candidates between the age group of 21 and 32 years - as on 1 August 2014 - can take the prestigious exam.
A candidate "must have been born not earlier than August 2, 1982 and not later than August 1, 1993" to take the exam, the 2014 Civil Services Notification stated.
The 2014 notification has brought in further age relaxations and additional number of attempts for select categories of candidates. For candidates belonging to Other Backward Classes (OBCs), the number of attempts allowed is now seven, the notification stated.
The age limit of 32 years is relaxed by five more years for candidates belonging to SC and ST categories, three years for OBC candidates and five years for people who lived in Jammu and Kashmir during the period between 1 January 1980 and 31 December 1989, among others.
To take the examination, conducted by the UPSC to select Indian Administrative Service (IAS) and Indian Police Service (IPS), one has to be a citizen of India. However, in case of Indian Foreign Service (IFS), a candidate who is the subject of Nepal, Bhutan, or a Tibetan refugee can also take the exams, if they meet the age requirements.
Similarly, candidates of Indian origin, who have migrated to Pakistan, Burma, Sri Lanka, East African countries of Kenya, Uganda, the United Republic of Tanzania, Zambia, Malawi, Zaire, Ethiopia and Vietnam can also attempt the IFS exams.
There has been no other change in the format and syllabi of exam papers. The Civil Services Examination is conducted in three stages - preliminary, main and interview. The preliminary of 2014 will be held on 24 August.
This year, the number of vacancies which are to be filled through the examination is 1,291, which includes 26 reserved for physically handicapped, the notification pointed out.
The deadline for filling online applications is 11.59 pm on 30 June, after which the link will be disabled, the notification said.
"The applications for the main examination will be called sometime in the month of September/October, 2014," it read.
Important dates
Starting Date of Registration: 31 May 2014
Last Date for Registration: 30 June 2014
Date of Examination: 24 August 2014