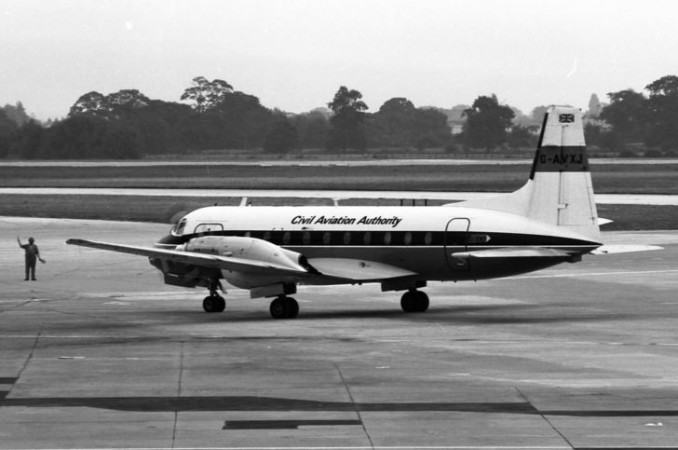 India's aviation sector will employ around 40 lakh people by 2035, a study by the Civil Aviation Ministry has said. The projection of jobs results from taking into account improvements in economic output and labour productivity.
The report has also suggested setting up of a National Civil Aviation Training Entity (NCATE). ICRA Management Consultancy Services Ltd (IMaCs) conducted the study. The ministry is "in final stages" of drafting a civil aviation policy, Press Trust of India reports.
The study highlighted the need for skill development programmes across various levels in the aviation sector.
"Our estimate indicates that by 2035, the Indian civil aviation sector, across the study segments of airport, airlines, cargo, maintenance repair and overhaul facility and ground handling will employ 8-10 lakh personnel directly and another three million indirect jobs will be created," the report stated.
It is believed the new employment opportunity would demand several soft-skills and domain specific knowledge. IMaCs was asked to carry out the study on "skill gap analysis" in the sector and to formulate the road map for the future.
The study was conducted between August and December in 2015.
"The government needs to seed a significant part of the initial investment to invigorate skills development in the sector. We estimate that this investment would be around Rs 560 crore for starting the skills development initiative in the civil aviation sector," Press Trust of India quoted the report as saying.
The airport segment reportedly contributed $1.4 billion to India's GDP in 2015.
[1 lakh = 100,000 | 1 crore = 10 million | 100 crore = 1 billion]