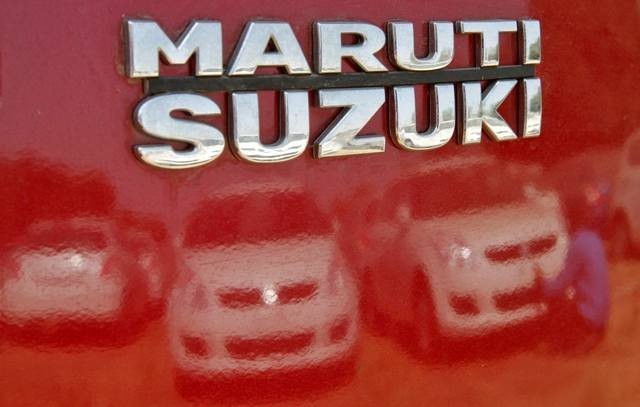 Just about a day after Hyundai India announced a price hike of its entire range from January 2015, the trend continues to pick up steam and the latest car marker to join the league is Maruti Suzuki.
Maruti Suzuki, the country's largest car maker, announced that the company will hike the prices of its entire car range in India from January next year by 2-4%, following suit of other auto majors who raised car prices in a bid to counter the impact of currency fluctuation and higher input costs. The company cited rising input cost as the reason of the latest price hike.
"We are planning to increase the prices in the range of 2-4 per cent across our entire range of products from January. It was in October 2013 that we had taken our last price hike," Maruti Suzuki India Executive Director RS Kalsi told PTI, adding that "We have been absorbing the impact of higher input costs for quite some time now but we did not hike the prices because the market was not doing well."
Maruti India offers an entire range of cars ranging from the entry-level Maruti Alto, other hatchbacks like Ritz, Swift, Estillo, sedans like DZire, Ciaz to multi-purpose vehicle Ertiga and sports utility vehicle Grand Vitara.
The newly launched Ciaz will also witness an increase in price hike from next month. Launched on 6 October, Maruti Ciaz, the replacement of the company's SX4 sedan, has been getting good response in the Indian market. The company, releasing its sales numbers for the month of November, said that it sold 5,232 Ciaz and SX4 during the period, recording 2,516% growth.
Auto companies like Hyundai, General Motors and BMW have also announced car price hike in the country from January. BMW has increased the price of its models by up to 5%, while Hyundai models' price will go up by up to ₹25,000. The increase in General Motors' vehicle will vary from ₹5,000 and ₹20,000 depending upon the models.