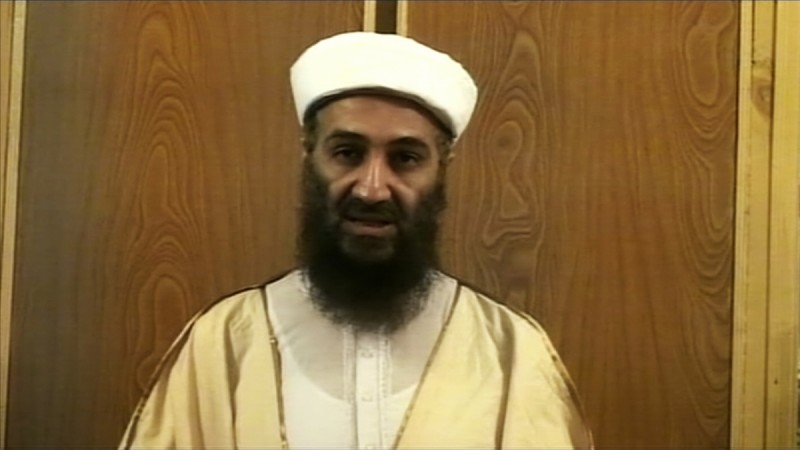 The US Central Intelligence Agency (CIA) on Sunday "live tweeted" the operation to kill al Qaeda leader Osama bin Laden, "as if it were happening today," to mark the fifth anniversary of the 2011 killing of the terrorist. However, the CIA's initiative was met with much criticism on social media, with some panning it as "grotesque."
In a series of tweets, the intelligence agency posted how the operation began with approval from U.S. President Barack Obama, CIA Director Leon Panetta and Joint Special Operations Command commander Admiral McRaven, and goes on to detail the events at the Abbottabad compound in Pakistan.
"To mark the 5th anniversary of the Usama Bin Ladin operation in Abbottabad we will tweet the raid as if it were happening today," the CIA said in a tweet.
Starting from the helicopters descending on the Abbottabad compound to the killing of Osama bin Laden, the CIA live-tweeted the operation, while also sharing the famous photo of Obama tracking the operation from the Situation Room back in Washington.
However, many people criticised the "live-tweeting" of the operation, calling it "bizarre" and "tasteless."
"CIA 'live-tweeting' their assassination of Bin Laden from five years ago is really bizarre. Just grotesque showboating. What is this world?," one post on Twitter read.
"This is grotesque and embarrassing. You should fire your web team," another Twitter user said.
Human Rights Watch Executive Director Kenetth Roth tweeted — "As CIA reinacts killing of Osama Bin Laden, it's worth recalling how little we can trust it."
Osama was the most-wanted man in the world for his alleged masterminding of the Sept. 11, 2001 terror attacks in the United States.
"Death of Usama Bin Ladin marked significant victory in US-led campaign to disrupt, dismantle, & defeat al-Qa'ida," the CIA tweeted.
Here are some of the tweets by the CIA on the operation to kill Osama bin Laden -