Carrie Bradshaw from Sex and the City once said: "I like my money right where I can see it: hanging in my closet." It's Christmas time and here's another reason to dress up. And what better way to make an impression than dressing up like an A-lister.
Quick and easy cocktail recipes for that Christmas party
While the question "what do I wear" plagues a lot of us on a regular basis, too many choices can at times be overwhelming as well. So here we list out seven classy and fun outfits – à la celebrities – that you can wear to that oh-so-exciting Christmas party that you have been waiting for.
Little Black Dress
Versatile, elegant and easy to carry off, the Little Black Dress or popularly called LBD never goes out of style. Pair it with strappy heels or pumps, a clutch purse and statement jewellery and you are good to go. In case you are aiming for a more casual look, a leather jacket will add to the charm.
Little White Dress
An elegant variation to the LBD, the LWD is something that has of late become a celebrity favourite. The outfit is a regular at red carpet events and might just be the perfect thing for you this holiday season.
Pant Suit/Jump Suit
Another one of our favourites, pantsuits and jumpsuits fit almost all occasions. You can wear them to formal parties as well as a fun, casual party with your friends. You can also opt for cape blazers instead of the conventional ones.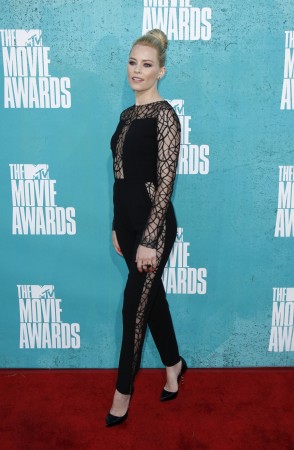 If you are not very comfortable with pantsuits, jumpsuits are the perfect alternative. And they come in a a variety with playful cut-outs and delicate lace designs.
Crop tops
Crop tops have been ruling the fashion world for a while now. In solid shades as well as patterns, these tops are easy to style as they look good with trousers, skirts, jeans, as well as shorts. Turtle-neck crop tops are all the rage, especially in cold weather. To give it a formal touch you can pair the outfits with heels and for an edgier look, try them on with casual flats and sneakers.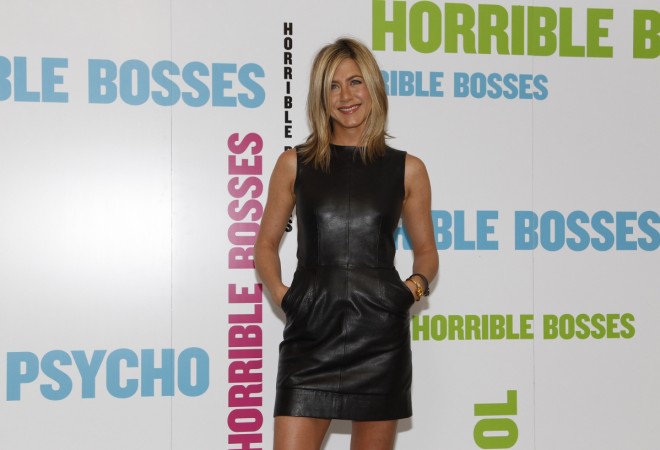 Shift dress
Shift dresses are comfortable and not too formal and look great paired with knee high boots or sandals.
Mid-length dress
A mid-length dress might sound like the most boring choice to many. But when paired with casual sneakers – off-duty models swear by this – they make for some very cute looks. Pairing them with oversized vests too is a good idea.
And if you want a more formal look, throw on a cape jacket, some ornate jewellery and a pair of strappy heels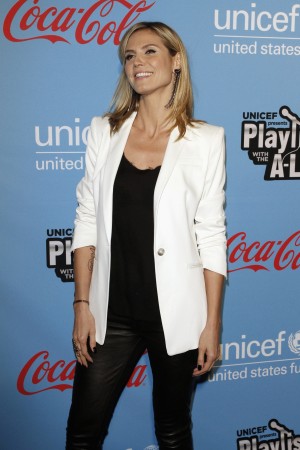 Skinny leather leggings
If you are not the dress-loving kind and live in pants, a pair of black skinny leather leggings is your saviour. Paired with a shimmery top, blazer and pump shoes, this outfits screams stylish-chic. Add a neutral shade clutch purse for that added glamour.