Singer and The Voice judge Christina Aguilera has appeared nude for the cover of her new album "Lotus" as if to shut the mouths of the people who have criticising her figure and weight.
The "What a Girl Wants" hitmaker had recently said that she was bullied by record bosses for putting on weight. However, she said that she is happy and comfortable with her present fuller curves.
The cover of "Lotus" has Christina without clothes. Her long blonde hair covers her twin assets and her private part is visible to the eye because of the bright light and lotus leaves.
"#LOTUS album cover. Here it is! Album out Nov 13. XoXtina," the singer tweeted along with her naked photo.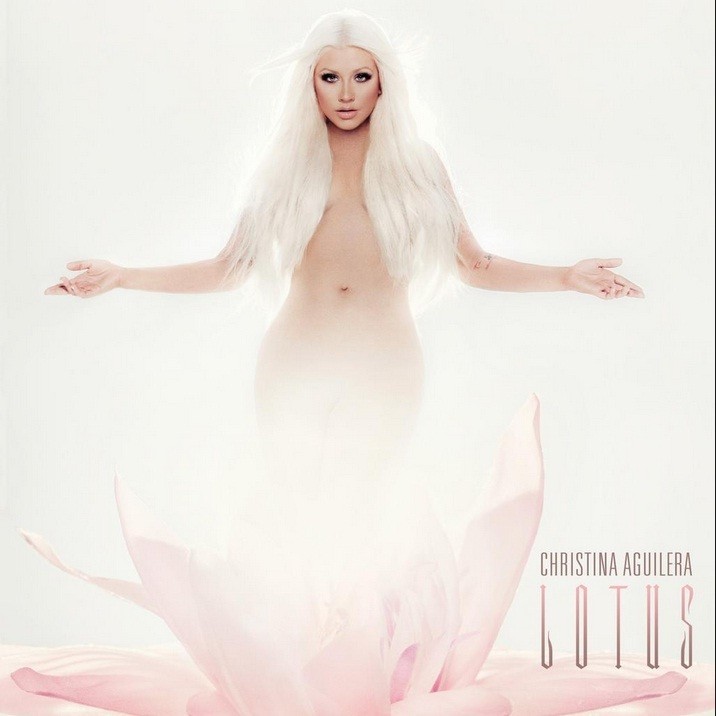 The 31-year-old singer is scheduled to release her seventh album called "Lotus" on November 13 and it will feature her new single "Your Body", "Blank Page", "Sing For Me", "Army of Me" and "Cease Fire." The album will also feature a duet with Cee Lo Green, titled, "Make the World Move."
Christina had earlier stripped down to birthday suit for the cover of her latest single "Your Body". She wrapped herself in a see-through chiffon.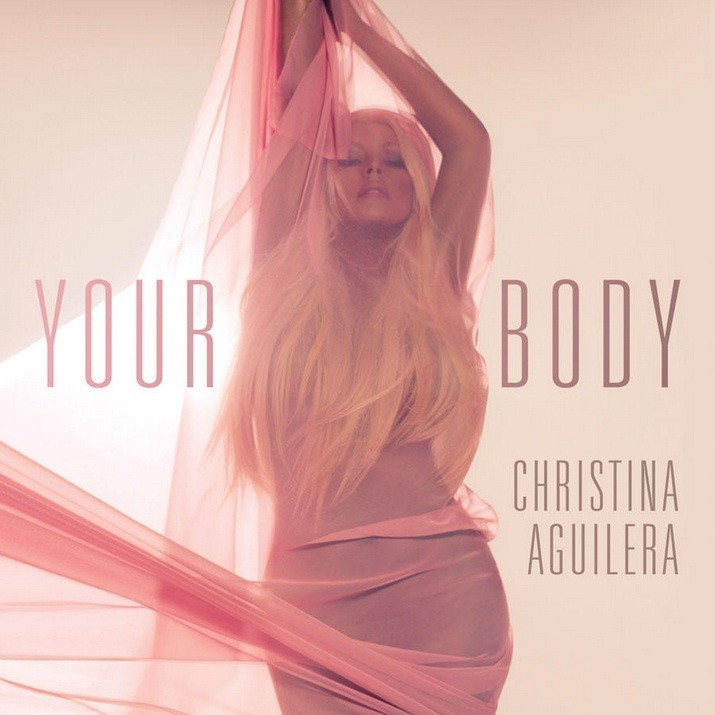 She had earlier come down heavily on record bosses, who made fun of her weight, saying that it's her body.
"I told them, 'You are working with a fat girl. Know it now and get over it.' They need a reminder sometimes that I don't belong to them. It's my body. My body can't put anyone in jeopardy of not making money anymore - my body is just not on the table that way anymore," The Sun quoted her as saying.