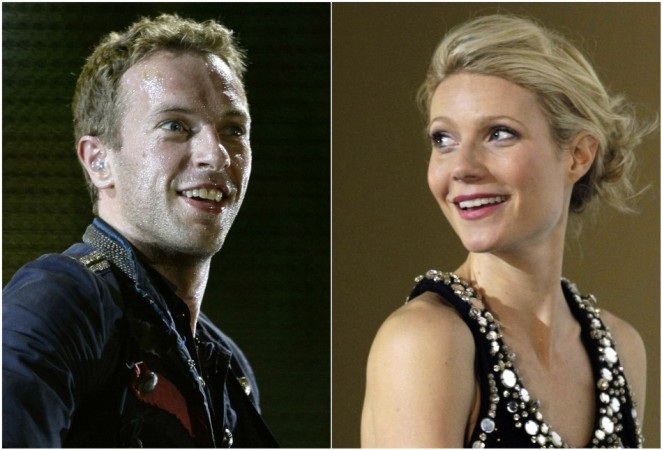 Chris Martin will celebrate his 39th birthday on Wednesday, March 2, 2016. And, the Coldplay frontman has ample reasons to celebrate after the success of "Hymn for the Weekend." But it's not just his songs, the English musician has been in the news for his personal life as well.
While Martin, for a long time, was rumoured to be dating "Hunger Games" star Jennifer Lawrence, he was also linked with actress Annabelle Wallis. But now, the British singer is making headlines for not having responded to Gwyneth Paltrow's divorce petition.
According to TMZ, Martin has ignored Paltrow's divorce petition -- served on May 18, 2015. The website said that according to the legal documents, the actress filed for divorce on April 20, 2015, and the Coldplay frontman never responded to her petition.
And now, apparently the judge has intervened and notified that the actress may now be eligible to get default judgement, which reportedly means she would get what she had asked for in her divorce petition.
The report further stated that Martin and his team may now get around to filing an answer. But, all this just makes you wonder if Martin actually wants a divorce from Paltrow, given that he has not responded to a petition that was filed almost nine months ago.
The fans are now speculating if Martin, on his birthday on Wednesday, will celebrate with his estranged partner and get back with her.
Now, whether Martin is planning to reconsider the divorce decision or is he getting back with Paltrow or even celebrating his birthday with her, we will only know when we hear the man announce it himself.