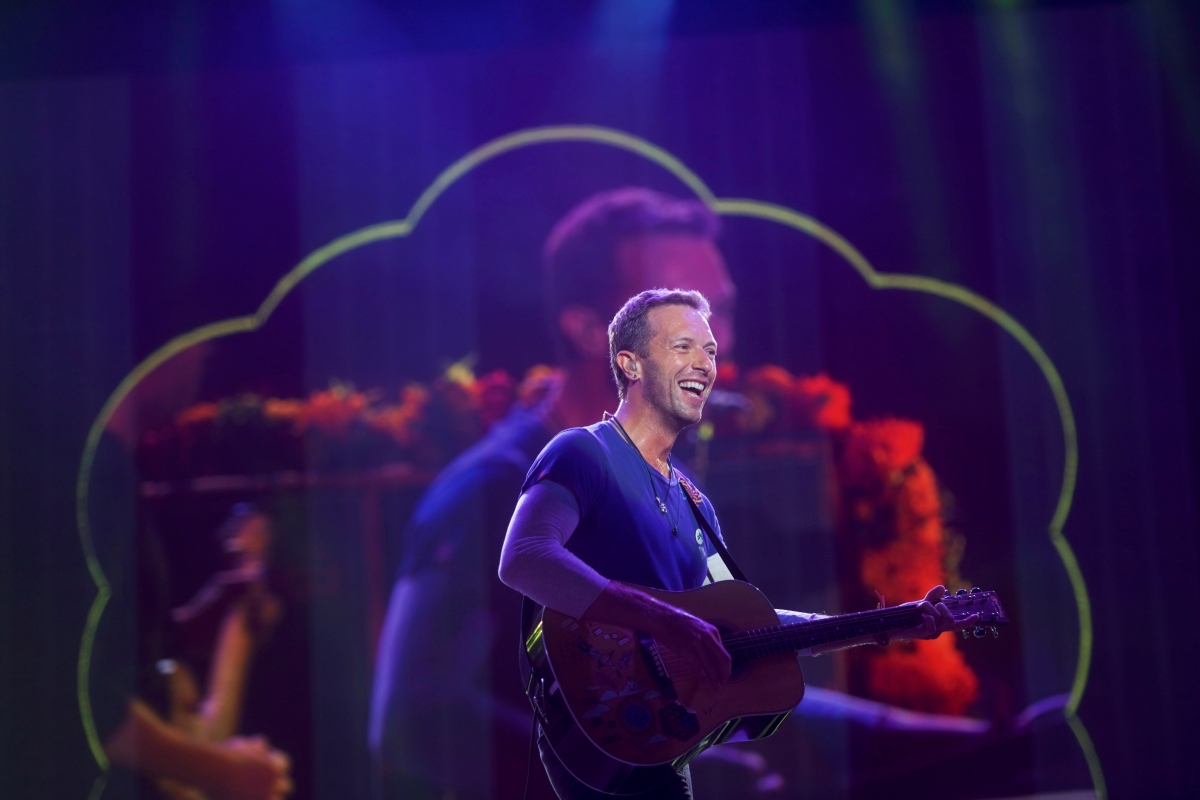 Coldplay's Chris Martin and Passenger Star Jennifer Lawrence were the "oh so adorable" couple until they split ways in 2015. There have been a number of reports that the two got back together.
Many rumours suggested that Martin is "still madly in love" with Lawrence and has tried approaching Lawrence with the hope that they get back together. This time, a tabloid named National Enquirer has reported that a drunken Martin called Lawrence with the hope that she gives him a second chance.
Also Read: Beyonce pregnant with twins: Will the Lemonade singer perform at Grammy Awards 2017?
According to the report, the gossip website's source told them that Martin recently called Lawrence while he was "boozed-up" and "made it clear he is still crazy about her and would do anything for them to be a couple again." It also writes that Lawrence, who is currently dating director Darren Aronofsky, is "torn, but really tempted" to reconcile with Martin. Trying to confirm the news, Gossip Cop approached their sources close to Martin.
Debunking the news reported by National Enquirer, Gossip Cop writes that the incident never took place in the first place. The source reveals, "The singer never made a drunken phone call to his ex-girlfriend, and the tabloid's story is entirely fabricated." It was also reported, by another tabloid magazine, that Lawrence was pregnant with Martin's child. The pregnancy news is also reported to be fake.
Martin and Lawrence dated for a brief period in 2014. The two were in an on-off relationship before calling it off. The relationship was said to have ended because Lawrence was tired of Martin's non- committal attitude. As of now, the stars are busy with their individual careers. Martin is touring and recently performed for Refugee Charity. Lawrence was last seen in Passengers with Chris Pratt. The actress has been actively commenting on the political environment in the USA.