It is a known fact that a number of Avengers will die or disperse after they fight and win against Thanos in the upcoming Avengers: Infinity War and Avengers 4 sequel. While no details about Avengers' deaths have been disclosed yet, Chris Evans statement about quitting the Avengers series following the end of his contract hints that Captain America will die in the war.
After an elaborate interview last week with Esquire Magazine, Chris Evans took the internet by storm when he subtly hinted that he was done playing the role of Captain America. The Marvel superhero hinted that he is no longer interested holding the shield up against the enemies of Earth as he wants to explore more character roles. Though it was directly quoted in the interview, the actor hinted that he did not want to renew his contract that ends with Avengers 4, the untitled sequel to Avengers: Infinity War.
Also Read: Logan's Hugh Jackman could be back as Wolverine! But only if the Avengers agree!
After the interview, Evans did not confirm or deny his exit from the franchise. But the actor has now opened up declaring that he doesn't mind continuing playing the role even after Avengers 4.
In an interaction with Collider, the actor was asked about the future of Captain America and whether he would still be a part of the MCU. To which he responded, "It's really not up to me. My contract is up. I'm not going to sit here and say, 'No more.' I think Hugh Jackman has made 47 Wolverine movies, and they somehow keep getting better."
"It's a character I love, and it's a factory that really knows what they're doing. The system is sound, over there. They make great movies. If they weren't kicking out quality, I'd have a different opinion. But, everything Marvel does seem to be cinema gold. And like I said, I love the character," he added.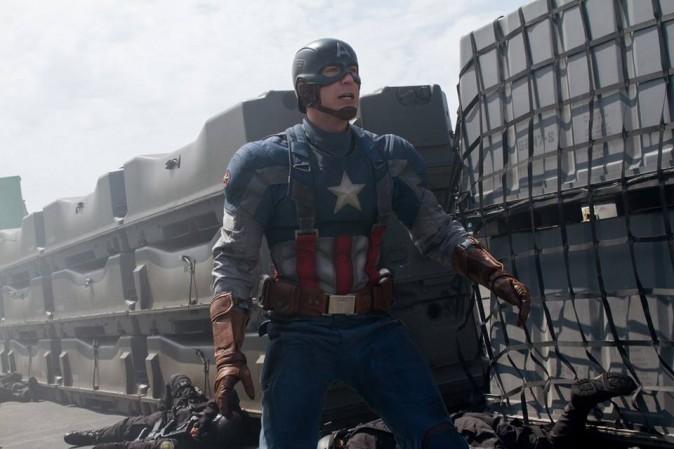 He went on to reveal the reason behind quitting the series, if the day ever comes. "The only reason it would end is 'cause my contract is up. After Avengers 4, my contract is done. Talk to Marvel. If we engage further, I'd be open to it. I love the character," Evans said.
"It's almost like high school. You certainly always look to senior year, and then, all of a sudden, senior year happens and you're like, 'I don't know if I'm ready to go.' It's tough thinking about not playing the guy," he added.
Is Evans already regretting issuing a statement that he wants to quit? Or did he reveal a major spoiler regarding Captain America's death in the Avengers sequel? Or was he attempting to hike his price up before he renews his contract?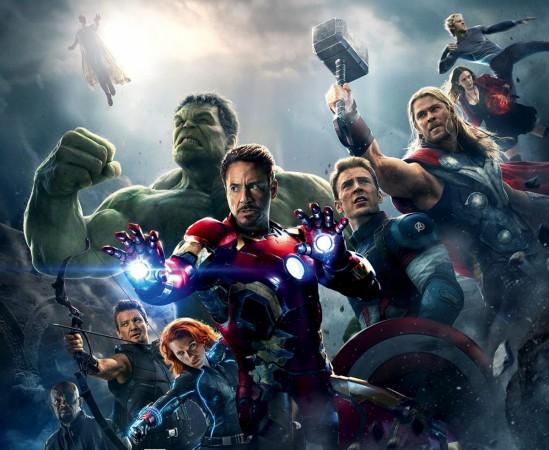 Given that Evans has left it to Marvel, the studio would obviously want the superhero actor to reprise his role following Avengers 4 in case they plan his return in a solo movie. But here's the deal. Evans was signed at a particular price when he got on board for six-movie deal. Now, the actor's worth has gone up and he has become a popular face among Marvel lovers. Evans could be aiming at increasing his pay from the studio as his contract renewal comes close.
Obviously Captain America has more storylines to explore – Samuel L Jackson teased the return of the Red Skull, a good follow-up to The Winter Soldier and a extension of what happened after the Civil War, to name a few.
Fans will have to wait and watch for further developments and announcement from Evans and Marvel.