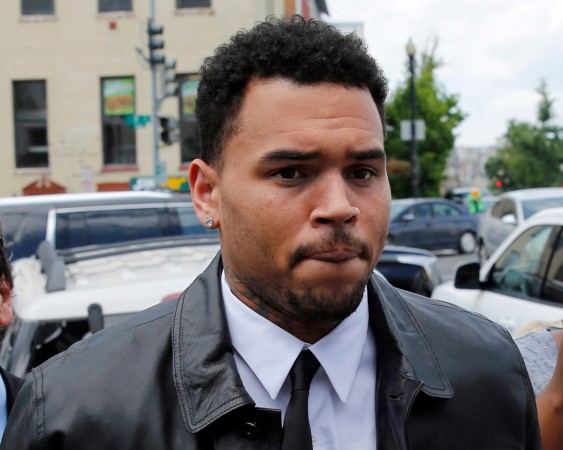 After the shocking news about Chris Brown's baby, more details are revealed about his on-again-off-again relationship with Karrueche Tran and a recent report claims that the singer wanted his model girl friend to be baby mama for years.
A recent article by TMZ stated that the 25-year-old had been planning to be a father for years and tried to convince Tran, but she was not interested to have kids before marriage. "Chris and Karrueche had the baby talk frequently for at least the last 2 years -- and she was down to have a tiny CB ... IF he would make her an honest woman," a source told the website.
The source also revealed that Brown gifted her a diamond ring last Christmas to prove his commitment with Tran but she was then worried about her budding acting career.
However, as per the report, Tran was not completely against the idea of a baby and had plans to give birth to a little Brown in future.
The model called off her four-year-old relationship with the singer after the news about Royalty and her 31-year-old model Nia Amey was out. Meanwhile, Brown has reportedly accepted his little daughter and is currently preparing himself to be a good father.