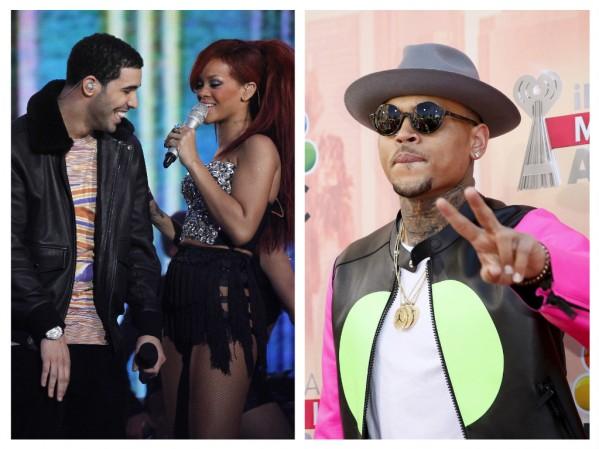 Chris Brown is beyond thrilled to have ended his feud with Drake and become best pals again. Although there's one catch to this friendship.
Chris and Drake have called a truce and bonded at the Los Angeles concert on October 12. The duo has had their fights in the past but all is good as long as Drake stays away from Rihanna. A source told HollywoodLife, "Chris is hyped his feud with Drake is over, he's not about hanging on to the negativity."
"There is one deal-breaker that could very easily destroy this truce and that's Rihanna, their peace really hinges on her. If Drake ever shoots his shot with Rihanna again that would be a deal-breaker for Chris," said the source.
After Drake dated Rihanna a few years back but the two have found something new to bond about and get rid of all the awkwardness. "Now that Drake and Chris are talking again one of the biggest things they've bonded over is fatherhood," said the source.
Drake has a son named Adonis and just recently opened up about it and Chris, on the other hand, spoke about his four-year-old daughter Royalty.
"Chris is ahead of Drake on it all and so he has been giving him all kinds of advice. Becoming a father changed Chris so much and made him want to be a role model for his daughter and he shared that with Drake. Drake was excited to show Chris pictures of his son. And Chris has Royalty's pic as his screensaver so they both did the whole proud father thing."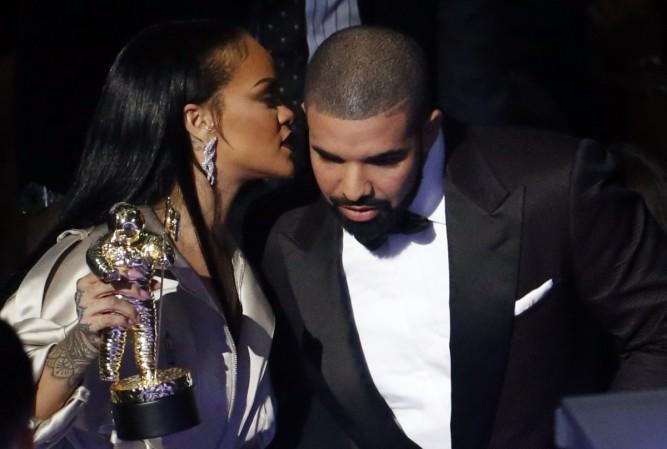 Earlier, Drake had taken a dig at Chris in an interview on Keep It Thoro. "At one point in life, the woman [Chris] loves fell into my lap," he had said. But the duo has buried the hatchet as long as Drake keeps away from Rihanna. "Rihanna is off limits to Drake if he wants to say cool with Chris," said the insider.